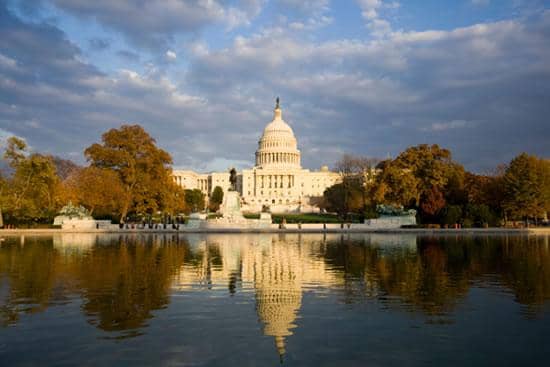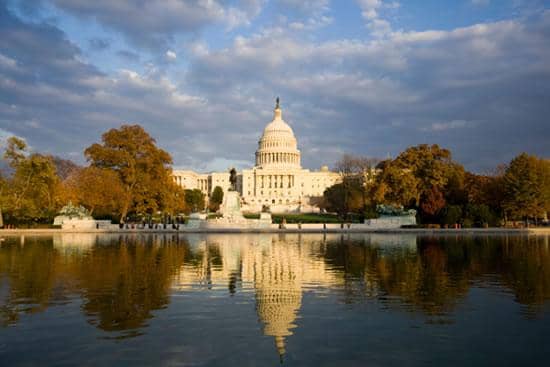 WARWICK, R.I. – Congressman Jim Langevin (D-RI) praised President-elect Trump's decision to appoint Thomas P. Bossert as Assistant to the President for Homeland Security and Counterterrorism Tuesday, noting it signals an acknowledgement of the importance of national cyber-security.
"I congratulate Tom on his appointment as the President-elect's chief homeland security advisor. I have called on President-elect Trump to appoint a senior cyber-security advisor since his election, and I am glad that he has finally done so, said Langevin, co-founder and co-chair of the Congressional Cybersecurity Caucus and a senior member of the House Committees on Homeland Security and Armed Services.
"I believe that cyber-security is the signature national security issue of our time, and it is imperative that the President-elect make it a top priority when he assumes office.
"Tom brings important experience to this role, particularly his work with the National Security Council during President George W. Bush's administration. He has been a strong advocate for public-private partnerships in cybersecurity and for an increased role for the White House in setting federal cybersecurity policy," Langevin said.
I hope he will continue to chart this centrist, bipartisan course in his new role. I also hope that he will impress upon the President-elect the vital national security concerns tied to Russian information warfare activities, and I encourage him to work closely with Congress in attempting to build our resilience and our defenses to forestall such operations in the future," Langevin said.