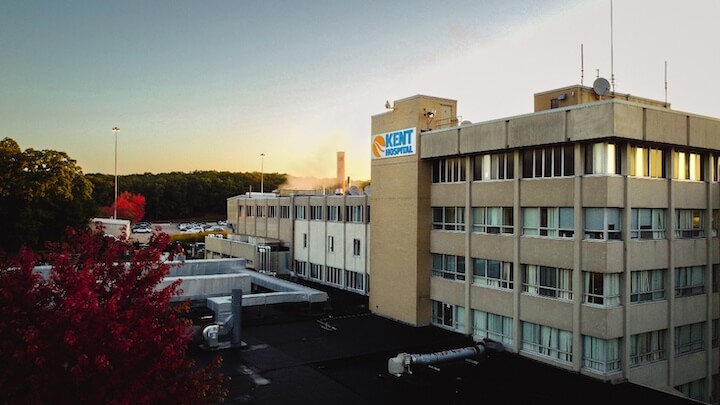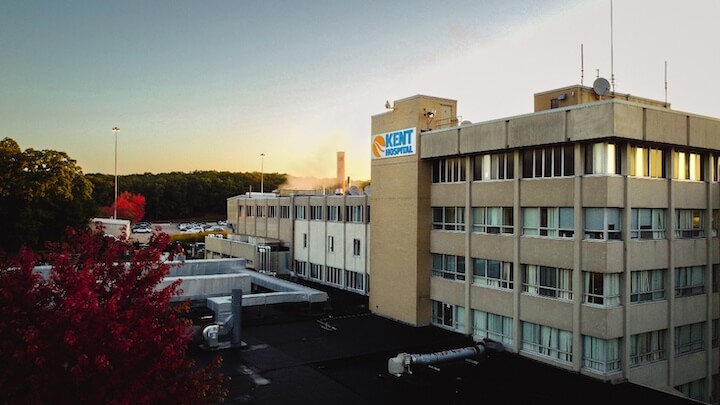 WARWICK, RI — Kent Hospital has been recognized again for its infant care coaching success by Baby-Friendly USA, Inc. with its Baby-Friendly hospital designation.
The designation recognizes Kent as a trusted source of information for families to make informed decisions about infant feeding, skin-to-skin immediately following birth, and successful implementation of the "Ten Steps to Successfully Breastfeeding" practices, according to a statement from the hospital announcing the recognition.
"Breastfeeding is evidenced-based care and offers enormous health benefits for both mothers and babies, protecting against childhood obesity, diabetes, sudden unexpected infant death, breast, and ovarian cancer, and much more," the hospital stated in its announcement.
The program began in 1991 when the World Health Organization (WHO) and the United Nations Children's Fund (UNICEF) launched the Baby-Friendly Hospital Initiative (BFHI), a global program to encourage the broad-scale implementation of the Ten Steps to Successful Breastfeeding and the International Code of Marketing of Breast-milk Substitutes. The BFHI assists hospitals in giving mothers the information, confidence, and skills necessary to successfully initiate and continue breastfeeding their babies and gives special recognition to hospitals that have done so.  In cases where patients have a medical indication or have made an informed decision to use formula, the safe preparation and feeding of formula is provided to mothers, according to the organization.
The WHO and UNICEF administer the BFHI program internationally and work with the national authority in each country, which confers the Baby-Friendly® designation in their nation. More than 20,000 maternity facilities in 150 countries around the world have earned the Baby-Friendly designation.