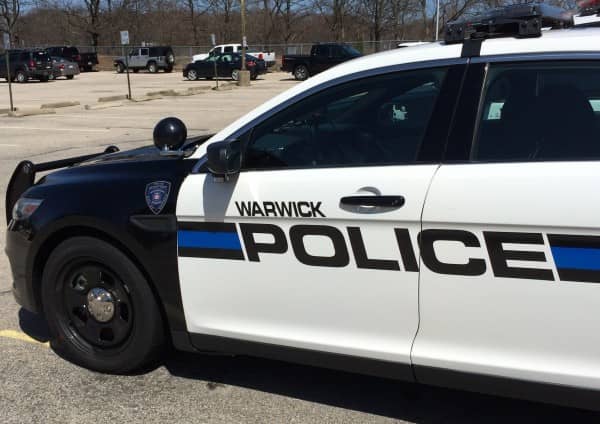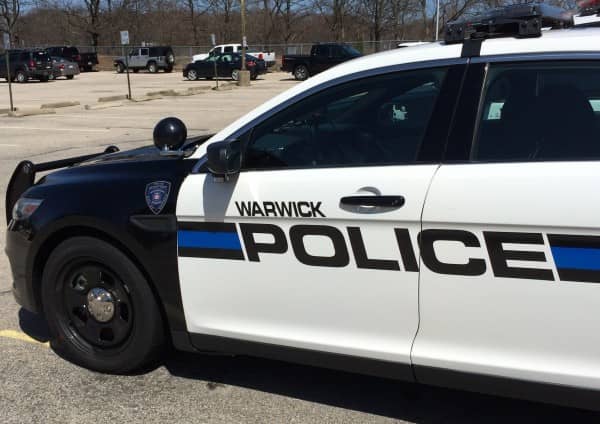 WARWICK, RI — Warwick Police were called to Toll Gate Road at Bald Hill Road at 4:34 p.m. Dec. 16 for a report of a dozing driver stopped in a black Ford F350 in the road, asleep at the wheel, arresting him for a suspended license.
When officer's arrived, they found the 2006 pickup in the road, and woke the driver, identifying him as Nathan Brown, 33, of 26 Stone St., Coventry, RI. Brown told them he suffers from narcolepsy, according to the report of Officer Frank Matarese. Brown also suffered from a suspended license, and had previously been charged with driving with a suspended license twice before.
Matarese arrested him, charging him with driving with a suspended license for a third time, and transported him to Warwick Police Headquarters, 99 Veterans Memorial Drive, where he was processed and Third District Court date on Jan. 12 for the suspended license charge. Matarese also cited Brown for Stopping on Traveled Portion of Open Highway, with a date for Feb. 3 in RI Traffic Tribunal.
Matarese released Brown at about 5 p.m.