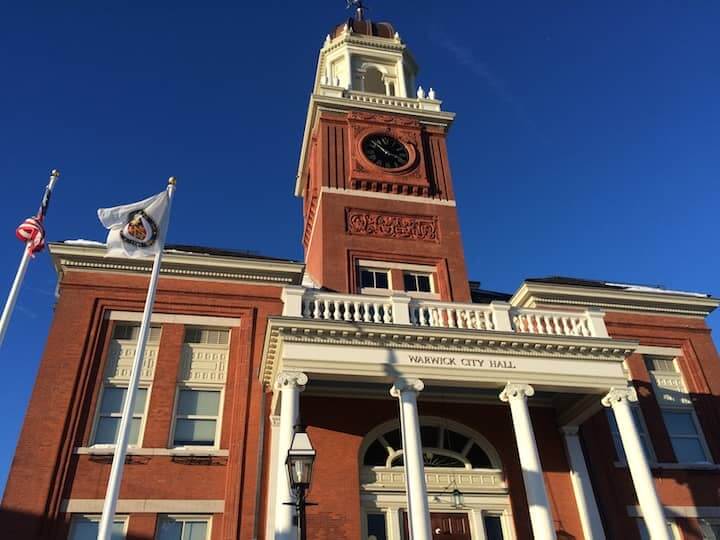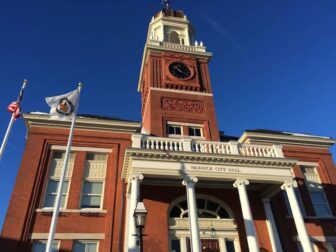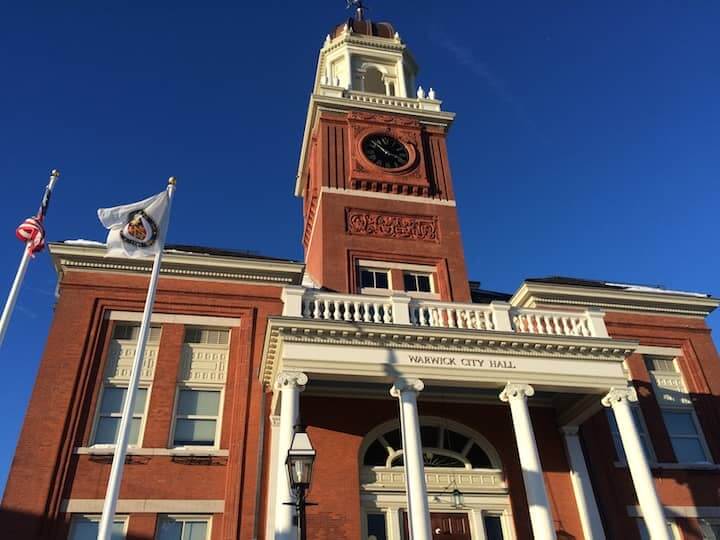 Warwick, RI – Mayor Scott Avedisian, Warwick Youth Program Advisory/Prevention Task Force and Protect Families First are hosting a youth substance abuse forum, "Just Say Know," Feb. 25 at Warwick City Hall.
"My administration is committed to ensuring that all children lead healthy, fulfilling lives. In today's hectic society with its many influences, it is imperative that we do all that we can to assist parents and teachers in empowering our young people to stand strong against peer pressure and make positive choices. This forum will provide families and educators with the information they need to help our children realize their dreams and become productive members of our community," Avedisian said.
The Mayor also thanked Patricia St. Amant, director of Family Support Services, the Warwick Youth Program Advisory/Prevention Task Force and Protect Families First for their part organizing the forum.
The event begins at  6:30 p.m. at the 3275 Post Road address.
A panel of experts will discuss effective family engagement strategies to manage all stages of youth substance use, including prevention, post-experimentation and addiction. Keynote speakers include:
Dr. James Crowley, MD, pediatrician, professor emeritus at Brown Medical School, former president of the Rhode Island Medical Society
Michelle McKenzie, MPH, senior research assistant at The Miriam Hospital, chairwoman of Recovery Works Rhode Island
Jerry Otero, clinical psychologist, youth policy manager at the Drug Policy Alliance, former assistant director of Helpline and Family Services at the Partnership at Drugfree.org, former supervisor of drug prevention and youth development programs at New York City's Department of Education.
"From the moment a child is born, we have an obligation to help protect their future. We want our youth to embrace the importance of making healthy choices. By having the opportunity to openly discuss family strategies, we recognize that healthy living begins at home and continues at school and moves through our community. By working together we can help effectuate good change," said Warwick Director of Family Support Services Patricia St. Amant.
"This is our first forum, and I look forward to reaching out to all parents, teachers and adults in our city who play a key role in making the lives of our children better," St. Amant added.
For more information and to RSVP, e-mail Rebecca McGoldrick at [email protected] or call Patricia St. Amant at (401) 468-4108.