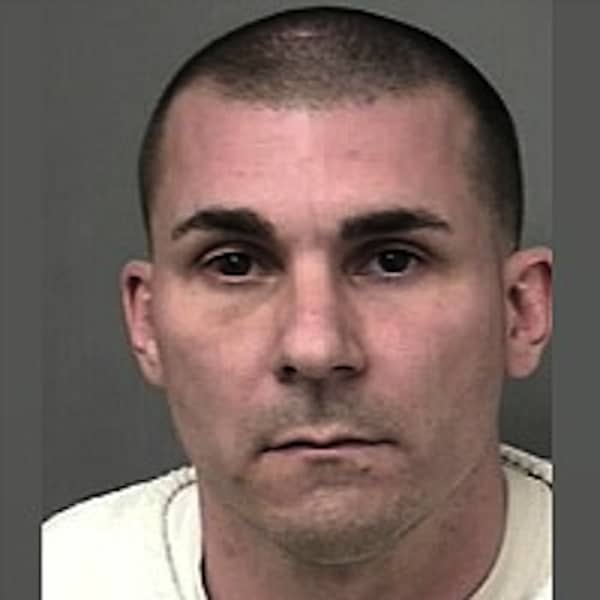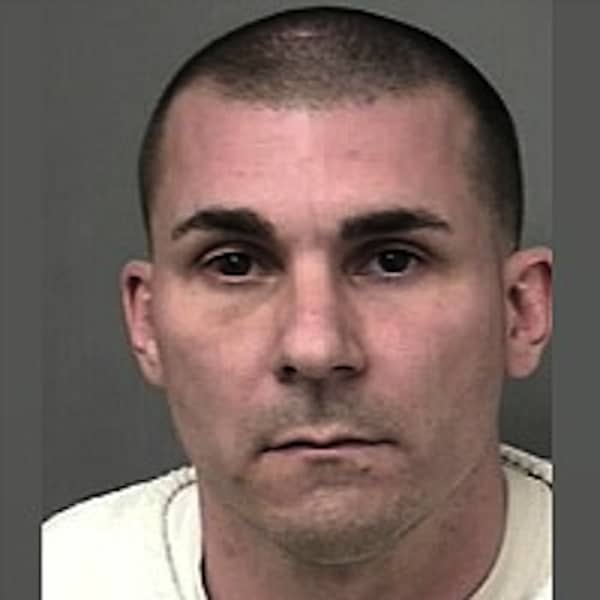 Warwick, RI — The man identified as the suspect in an April, 2014 theft and fraudulent use of a credit card has been sentenced to 18 months in prison in the case.
Joseph Mignano, 38, is currently at the Adult Correctional Institutions serving the sentence imposed by Judge Joseph Montalbano in November, 2014, on the felony count brought by Warwick Police. A charge of receipt of stolen goods was dismissed.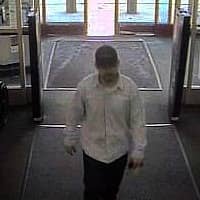 The Warwick Police issued a bulletin on the Rhode Island Most Wanted website seeking information about a man seen in surveillance video who was suspected of stealing a credit card from the Kent County YMCA and using it to make purchases at the Best Buy store on Rte. 2.
Officers later identified Mignano, and filed the case on Sept. 11, 2014.
Mignano is also serving a concurrent 18-month sentence on a forgery and counterfeiting charge brought by the Rhode Island State Police in September of last year.