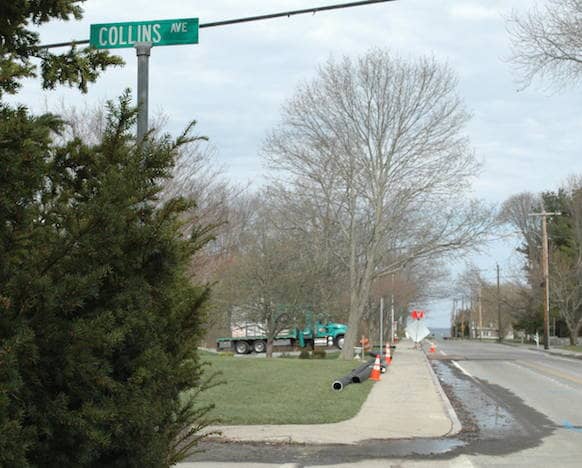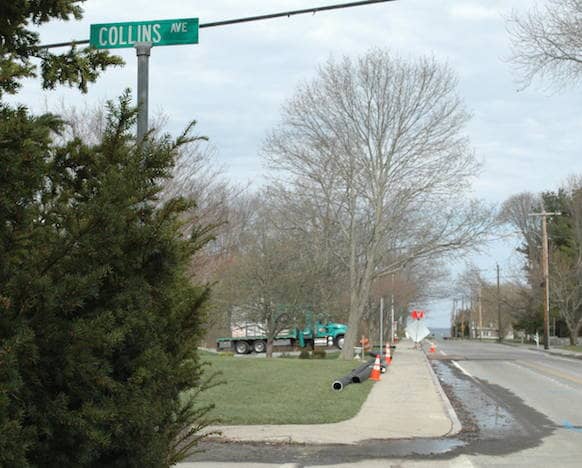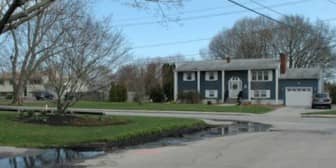 Warwick, R.I. — Ives Road will close between Collins Avenue and Robert Avenue in the City of Warwick Tuesday moring as Warwick and RIDOT crews work to determine the source of a water rising up through the pavement in that area.
During the closure, which begins at 6 a.m., motorists are advised to follow a signed detour using Hale Avenue to Charlotte Drive to Hopkins Avenue, according to an advisory released to the public Monday.
The closure is expected to last for about three days.
If the source of the water is ground water, RIDOT will install new drainage structures to capture the water and discharge it into an existing drainage system, then restore the roadway surface to its prior condition. If the source is determined to be coming from an existing utility line, RIDOT and the City will coordinate an appropriate repair plan, according to the RIDOT.
The issue is causing minor pooling of water on the road and a few local driveways and yards. It also damaged a section of the road, which the RIDOT used steel plates to patch while they look for the source of the water.