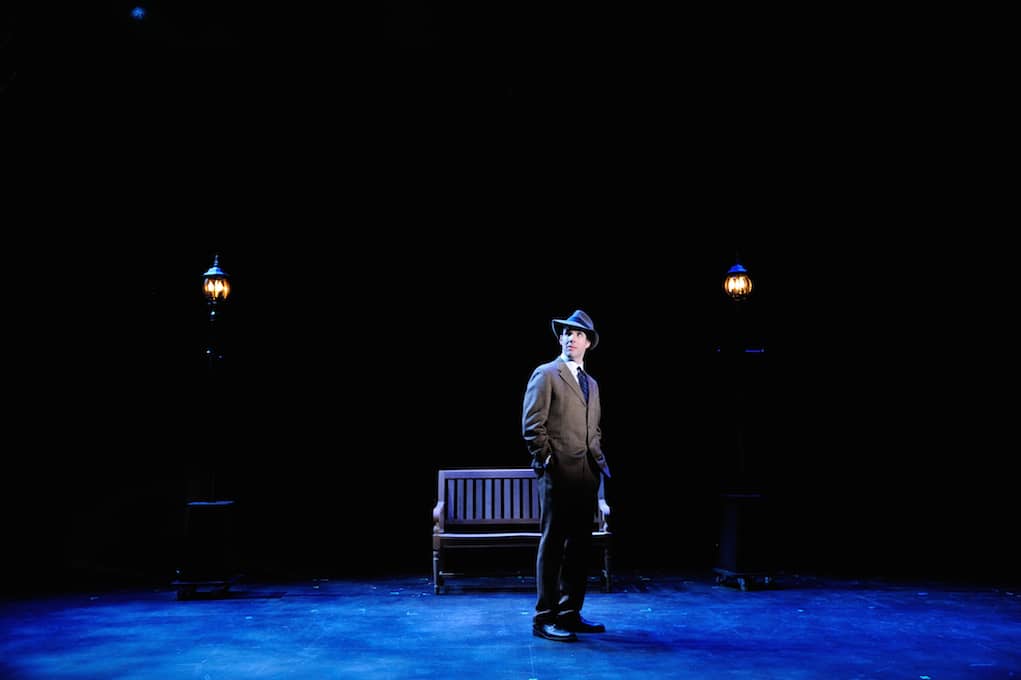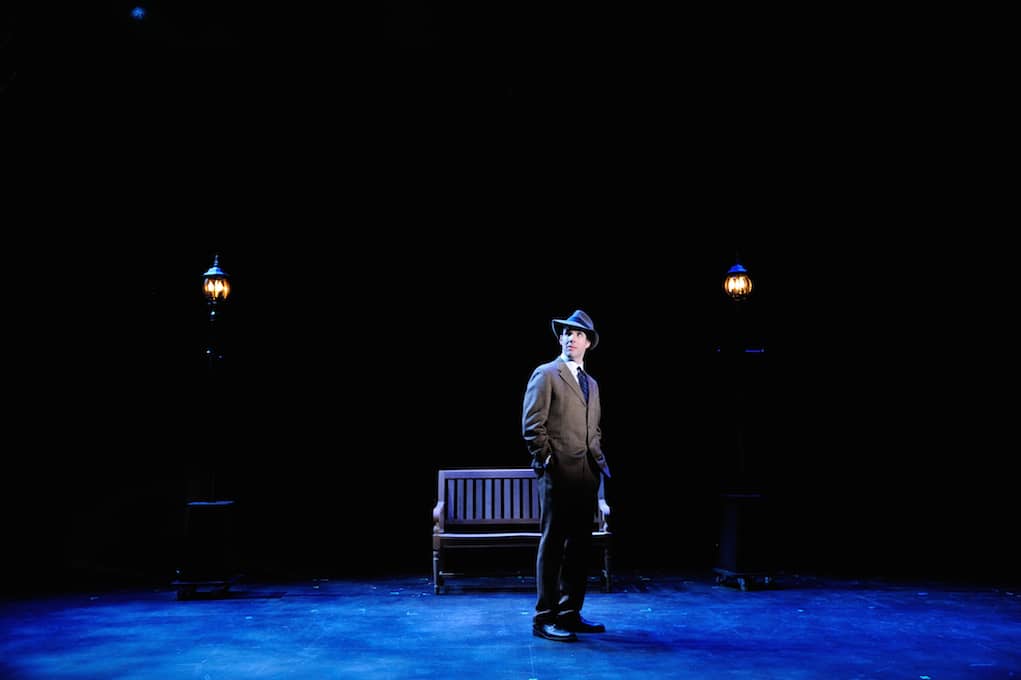 Warwick, RI — Ocean State Theatre's sublime execution of "It's a Wonderful Life" and its heartening look at how good deeds and people shape the world has moving singing performances, a liberal dose of comedic relief, and a lead whose voice will delight the Jimmy Stewart fans in the house.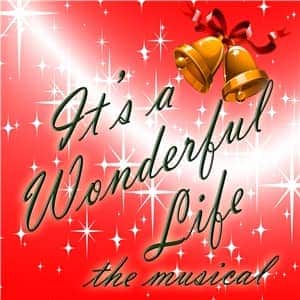 Friday evening's performance fell on the cusp of a milestone for the theatre. Saturday, Dec. 5, she said, marks the third anniversary of the theater company's residence in the building at 1245 Jefferson Boulevard.
The show also drew Mayor Scott Avedisian and Karen Jedson, director of tourism, culture and development at City Hall, who mingled with guests as they chatted and procured refreshments in the theatre's main lobby before and after the performance.
Fans of the classic 1946 movie on which the musical was based would've been hard-pressed to miss the clear homage to the late Jimmy Stewart in the performance of Kevin Cirone of Woburn, MA as George Bailey, who wishes he had never been born after a life-long series of gamely shouldered disappointments threatens to culminate in bankruptcy and arrest.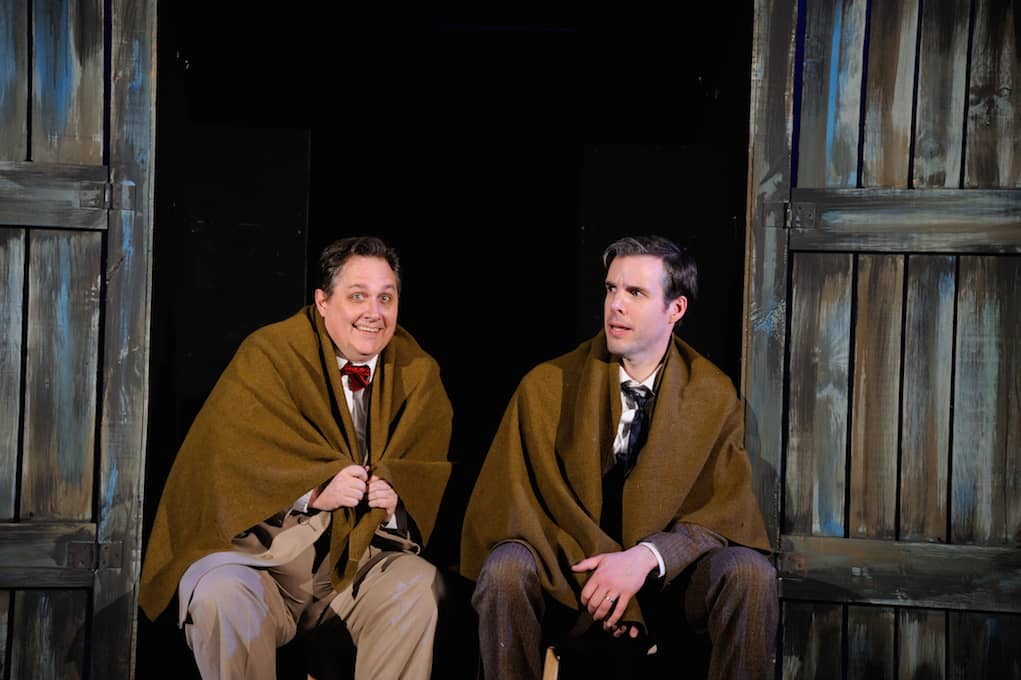 Jef Canter of New York's Clarence, the unrealized angel sent to convince George of his life's worth, the inspiration of many of the production's laughs, deftly conveyed the upbeat innocence behind the show's theme. 
Another main theme of the story, George's crusade to protect Beford Falls from the machinations of Henry Potter, played by Peter Tedeschi (whom patrons may remember from his role as Alfred Doolittle in OST's "My Fair Lady"), is rousingly underlined in the ensemble's performance of "We've Got To Stick Together."
While the production featured many stirring musical numbers, Melissa McKamie of New York performed memorable renditions of, "I Couldn't Be with Anyone but You," and "My George Bailey," and the audience had strong applause and cheers for "Bless You, George Bailey" sung by Rudi Sanda and Stephanie Wood playing Mr. and Mr. Martini, respectively.
"It's a Wonderful Life," running through Dec. 27, is an entertaining night out with singing, dancing, laughs, and some seasonally appropriate food for thought.
The theatre is located at 1245 Jefferson Boulevard, Warwick, RI. Tickets are $39 for preview performances and $39-$54 for all other performances. Tickets are available online 24 hours a day at www.OceanStateTheatre.org and via telephone during normal box office hours by calling (401) 921-6800.