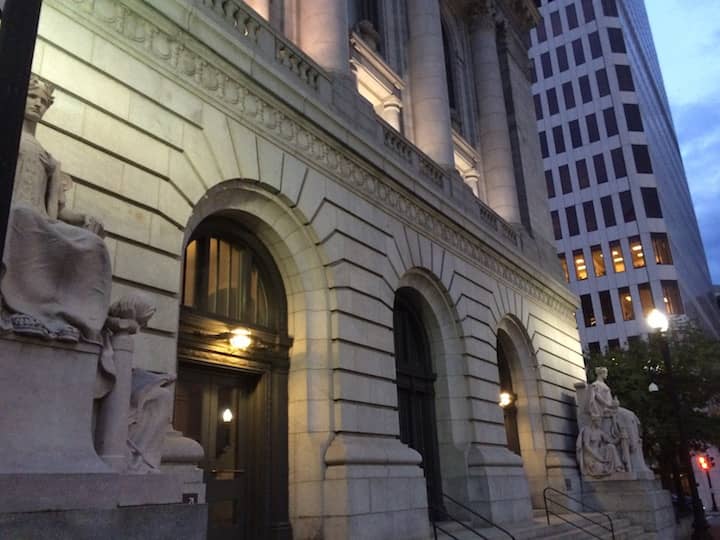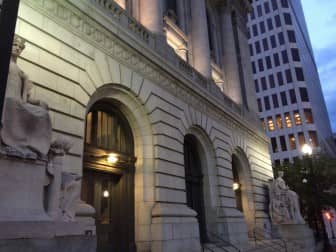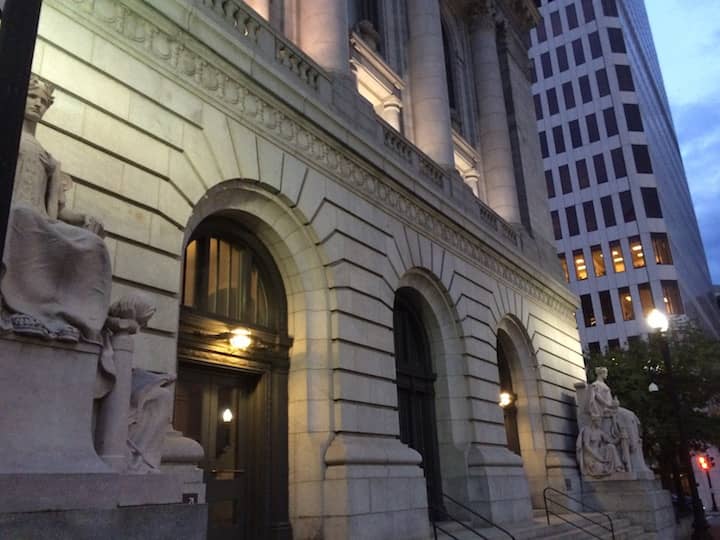 PROVIDENCE, RI — Homeland Security Investigations Immigration and Customs Enforcement (HSI ICE) agents, Central Falls and Warwick Police executed a federal court-authorized search warrant at the Providence home of a A Mexican national, arresting him for allegedly creating and selling fraudulent immigration and social security documents using stolen personal identifying information.
Eufemio Aguilar, 50, of Providence, who has an application for lawful permanent resident status pending, was ordered detained following his initial appearance in U.S. District Court before U.S. District Court Magistrate Judge Patricia A. Sullivan on a criminal complaint charging him with immigration document fraud and aggravated identity theft.
During the arrest, officers and agents seized, among other items, five laptop computers, two document producing machines and supplies used in the manufacture of government documents, several fraudulent government documents and $27,000 in cash.
According to court documents and information presented to the Court, it is alleged that since at least August 2017, Aguilar has been creating and selling fraudulent federal government documents, such as fraudulent lawful resident cards and social security cards, at times using stolen personal identifying information such as actual social security numbers. It is alleged that he created and sold the documents from his Providence residence.
The case is being prosecuted by Assistant U.S. Attorneys Richard W. Rose and John P. McAdams.