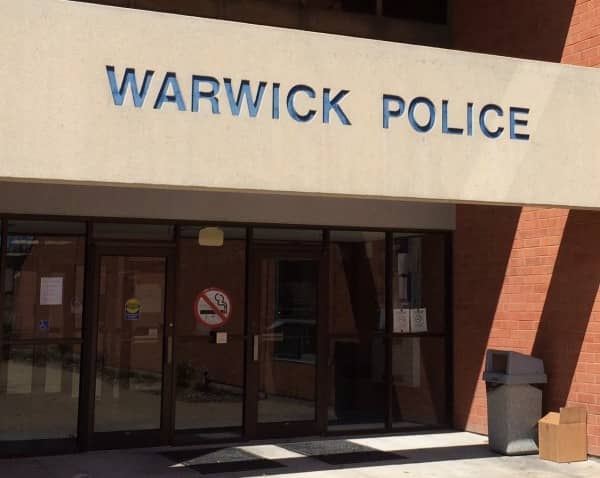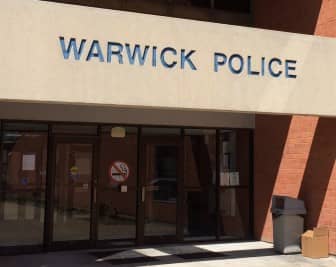 WARWICK – The Warwick  Police department's investigation of the murder of "Captain Freddy" will be featured on the Investigation Discovery Channel tonight at 9 p.m.
Acting Mayor Joseph J. Solomon and Warwick Police Col. Stephen McCartney announced Tuesday that the police department's investigation will be featured on Season 4, Episode 15 of "See No Evil," airing on the Investigation Discovery Channel.
 On Aug. 15, 2015, the city's harbormaster discovered the body of 70-year-old Fernando Silva, affectionately known as "Captain Freddy" to his many friends, on a boat moored on Dorr's Dock. The investigation, which included a review of surveillance footage from local marinas that will be featured on the show, led to the August 20, 2015 arrest of Troy Gunderway, now 44, and Richard Baribault, now 40.
Gunderway accepted a plea and testified. He was sentenced to 35 years to serve. Baribault stood trial last August and was sentenced to life plus 10 years by Superior Court Judge Brian Stern in November.
This is the premiere of this segment, which will air in repeats in the coming months.