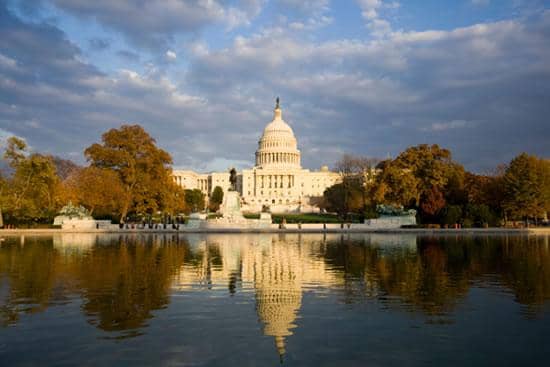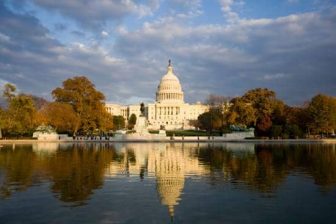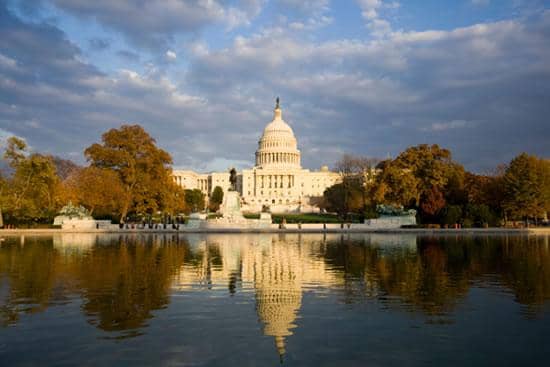 WASHINGTON, DC – The U.S. House has passed a bipartisan stopgap funding bill to fund government through Dec. 11, by a vote of 359-57, taking over when the current bill expires in October.
Congressman Jim Langevin (D-RI) praised the effort but lamented the continuing Republican Senate obstruction of basic government that made it necessary.
 "As we face unprecedented health and economic challenges, the American people need to know that the Federal government is working for them. While I wish my Republican colleagues in the Senate had done their Constitutional duty and passed even one appropriations bill on time, I am grateful that we were able to work across the aisle to avert a government shutdown that would only exacerbate the challenges we face today.
The vote ensures Federal agencies are funded during the next two months and ensures the Columbia-class submarine program, which is so important to national security and to Rhode Island workers at Quonset Point, will be able to get off the ground. It also includes important extensions to pandemic-related nutrition programs and saves seniors from Medicare premium hikes.
 "However, today's vote also represents a missed opportunity. The House has acted with urgency and passed ten of the twelve appropriations bills to fund the government ahead of this month's deadline. The Republican controlled Senate has passed none. The House under Democratic leadership has passed a $1.5 trillion infrastructure package to fix our aging bridges and roads. The Senate under Republican leadership has passed nothing. And, for four months, the Heroes Act, vital legislation to address the fallout from the pandemic, has been sitting on the Senate Majority Leader's desk," Langevin said.
 "Although this stopgap funding measure is necessary, it is only temporary—we must pass full-year appropriations bills as soon as possible. I'll continue to work with my colleagues to advance bipartisan legislation that helps all Americans, but I fear Mitch McConnell's myopic focus on judicial nominees will continue to harm the nation and Rhode Islanders," the Congressman continued.