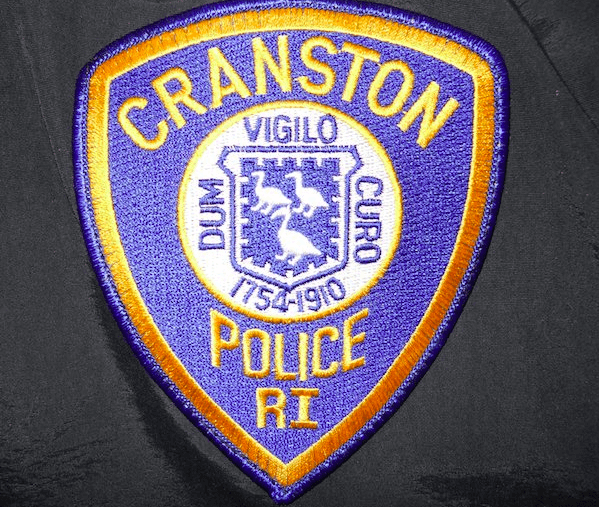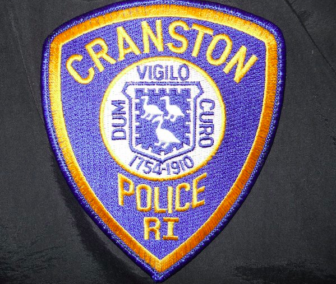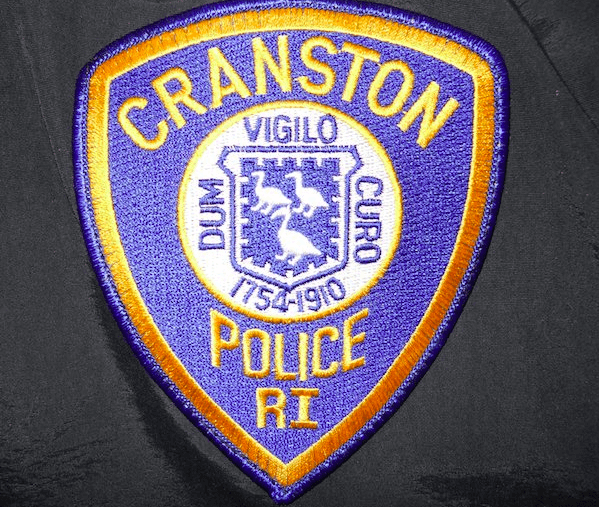 CORRECTION: CPD has updated their information on this crash to correct the last name of the Warwick driver, Gardner. The correction has been made in the story.
CRANSTON —  A Warwick man and Providence man, alleged drag racers, spent the night in jail in Cranston after a race ended in a three-car crash and seriously injured a Smithfield woman, 37, walking on Broad Street, Cranston Police report.
CPD Chief Col. Michael J. Winquist announced today his department is still investigating the Sept 21,  8:43 p.m. crash. Officers were dispatched to a multi-car crash, where a pedestrian had been struck at the intersection of Broad Street and Berwick Lane.
Preliminary investigation revealed that two vehicles were going south on Broad Street at the time of the crash.
A 2001 Nissan Frontier pickup, operated by Jacob Gardner, 19, of Gilbert Street, Warwick, occupied by one passenger, crossed the center yellow lines and attempted to overtake a vehicle traveling in the same direction directly in front of him.
The vehicle Gardner tried to overtake, a 2002 BMW M5 operated by a George Rodriguez, 30, of 20 Carr St., Providence, also with one passenger, accelerated to prevent Gardner from passing. Both vehicles continued to travel south, side by side, and at a high rate of speed with Gardner operating southbound in the northbound lane.
When both vehicles came upon a slight curve in the roadway, Rodriguez struck a third vehicle that was parked and in the process of pulling out into the lane of travel to turn left onto Berwick Lane.
Gardner attempted to brake, resulting in his vehicle sliding sideways. The sideways momentum caused him to lose control, strike the curbing, and rollover before striking a pedestrian, who was walking north.
After hitting the pedestrian, Gardner's car came to rest in the yard on Sefton Drive after striking a pickup parked on the property. The impact caused several tools and landscaping equipment in the bed of the truck to be ejected into the air, coming down on the hood and roof of the third vehicle.
Winquist reported that reckless driving and excessive speed by Gardner and Rodriguez is the apparent cause of the crash.
Gardner was transported to the hospital for minor injuries and was returned to the Cranston Police Department. The operator of the third vehicle struck by Rodriguez was transported to the hospital with minor injuries, was treated and released.
The pedestrian, a 37-year-old female from Smithfield, was transported to the hospital with serious injuries. As of this morning, she remains hospitalized in serious but stable condition. Winquist said investigators believe she was on the east side of Broad Street walking south and was in the process of crossing Berwick Lane, a side street. He said they are not sure if she was on the sidewalk or not.
Both Gardner and Rodriguez were held overnight at Cranston Police Department Headquarters. They were arraigned this morning in Third District Court on the charges of Driving to Endanger-Personal Injury and Reckless Driving-Drag Racing.
Bail for both defendants was set at $5,000 with surety, with a pre-arraignment conference scheduled for Dec. 14. Rodriguez was ordered held as a superior court violator on a separate case.
Gardner and Rodriguez will also be issued multiple traffic violations, police report.