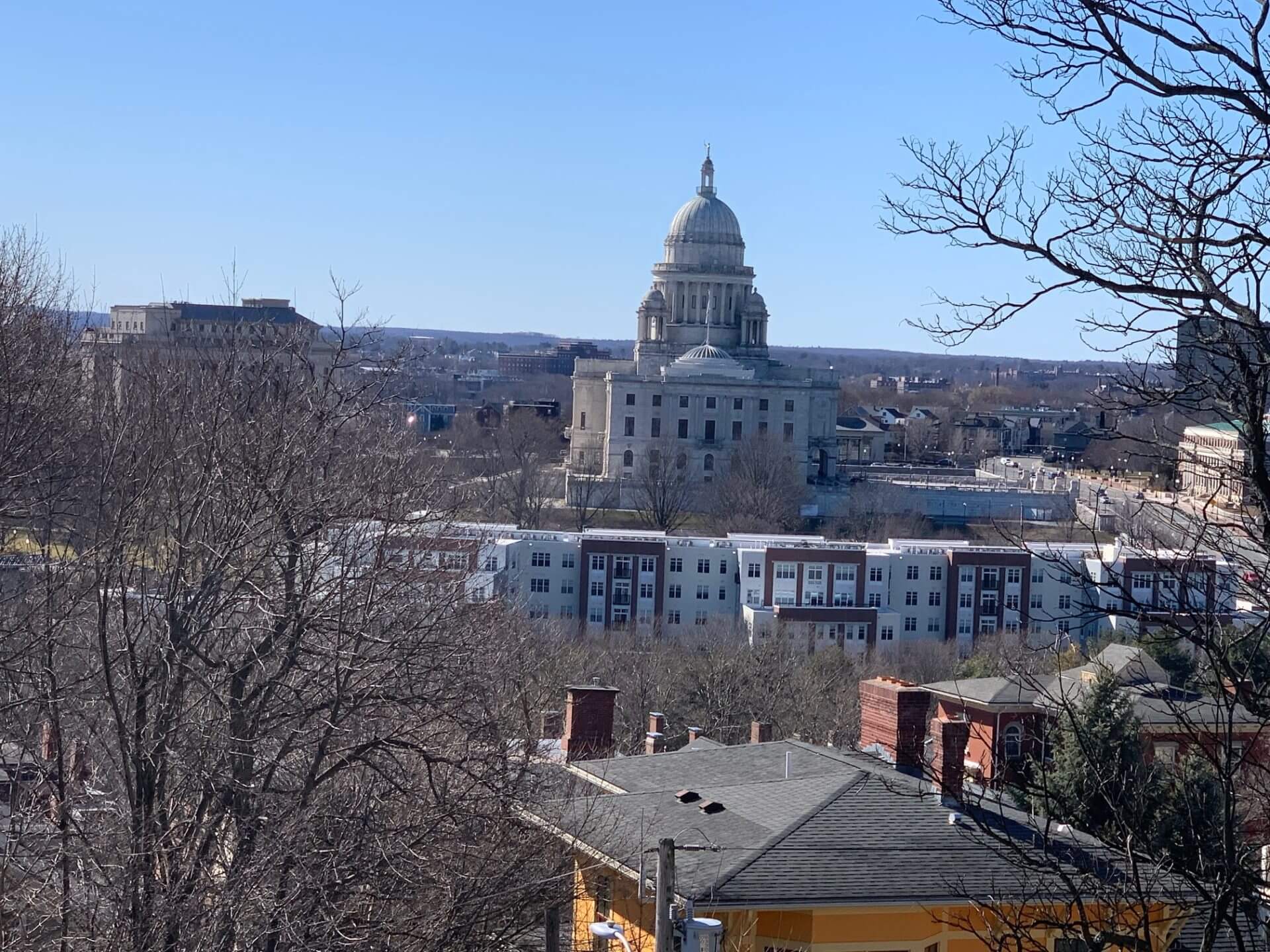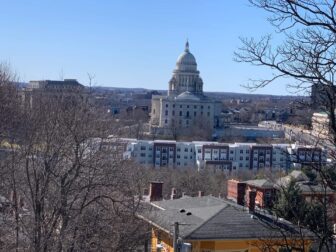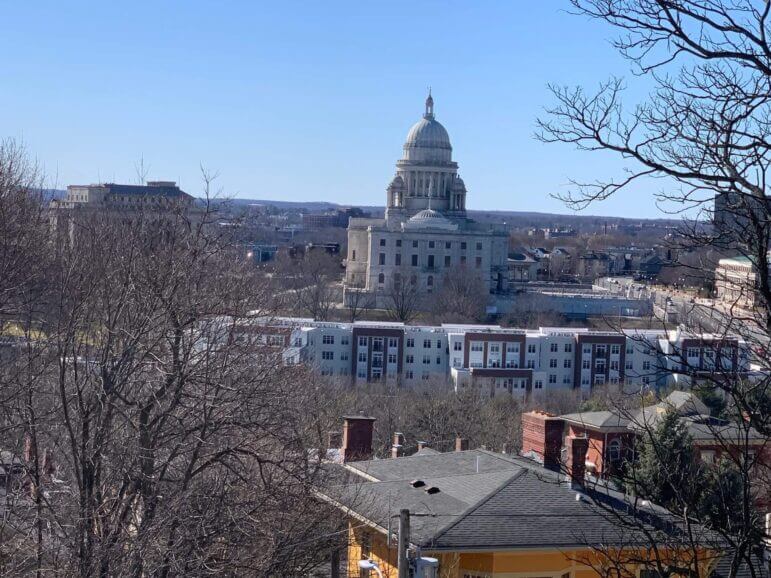 STATE HOUSE — Majority Leader Michael J. McCaffrey's (D-Dist. 29, Warwick) legislation (2021-S 0519) renaming the state airport "Rhode Island T.F. Green International Airport" has passed the Senate and waits its fate in the House.
"The airport is an economic engine for Warwick and Rhode Island and this opportunity to raise the airport's brand awareness could attract even more domestic and international travelers to the Ocean State," said Senate Majority Leader McCaffrey. "More passengers means more dollars spent at Warwick and Rhode Island businesses."
Companion legislation (2021-H 6051) introduced by Speaker Pro Tempore Brian Patrick Kennedy (D-Dist. 38, Hopkinton, Westerly) has been tabled by the House  Corporations Committee.
The airport was established in 1931 as Hillsgrove State Airport. In 1938, it was renamed T.F. Green Airport in honor of Rhode Island Governor and U.S. Senator Theodore Francis Green.
The change has been touted by airport executives as a way to increase awareness of Rhode Island's main airport to domestic and international travelers and more accurately reflect the changing complexion of the airport while continuing to honor the memory of T.F. Green.
Today, Green Airport is one of the fastest growing airports in the U.S. Its complement of airlines includes: Air Canada, Allegiant Airlines, American Airlines, Azores Airlines, Delta Airlines, Frontier Airlines, JetBlue, New England Airlines, Norwegian Air, OneJet, Southwest Airlines and United Airlines.