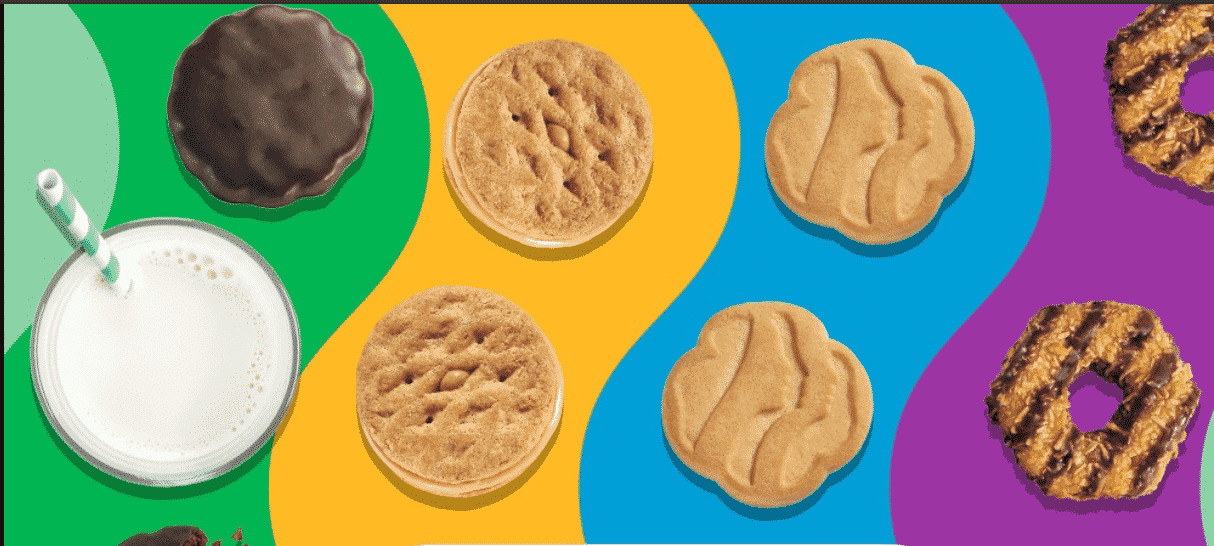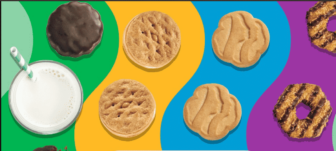 WARWICK, RI — The pandemic disrupted many fundraising efforts, including Girl Scout Cookie sales last year, so the organization is asking the public's help putting their cookie surplus to good use by donating cookies to first responders, food banks and other causes.
The Girl Scout Cookie program helps girls fund life-changing experiences and learning for themselves and their troops all year long, while gaining valuable life skills like goal setting, decision making, money management, people skills and business ethics.
Girl Scouts of America have set up a Girl Scout Cookie website where people can order surplus cookies for themselves or donate them to worthy charities.
 If people want to purchase cookies locally, there are still several varieties of cookies available at the council headquarters in Warwick. For more information contact customercare@gssne.org or call 401-331-4500.
"We are grateful for anything our loyal customers can do to help reduce the relatively small inventory remaining in our local council – but especially our baker partners and some of our sister Girl Scout Councils who have much more inventory.  Despite careful planning, the varying impact of COVID-19 across the country resulted in some unrealistic predictions and we thank you for helping alleviate the excess inventory burden," said Pam Hyland, CEO of GSSNE.