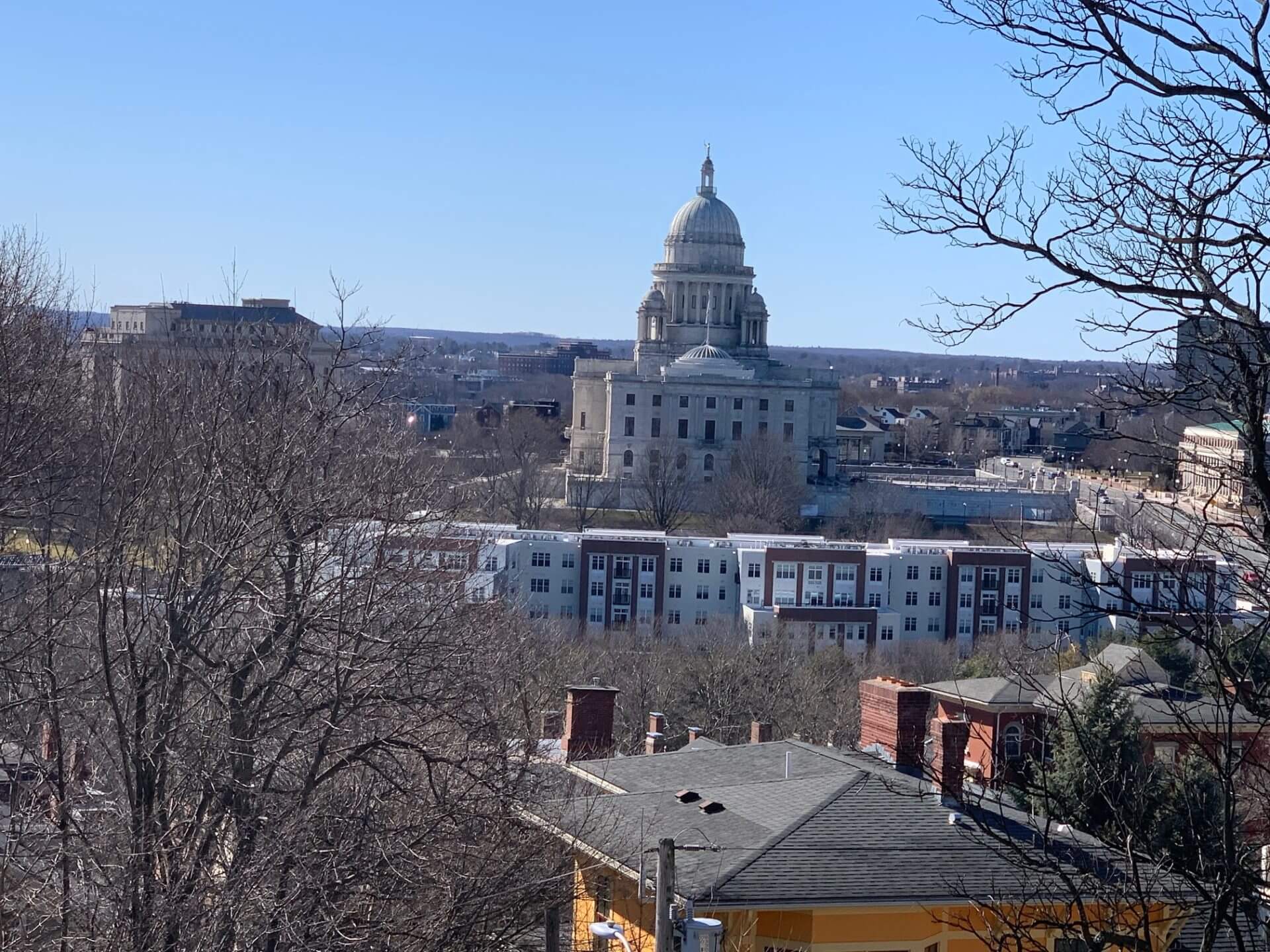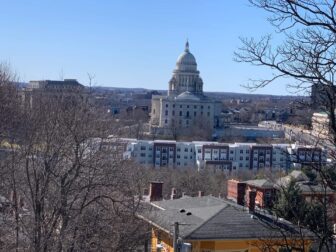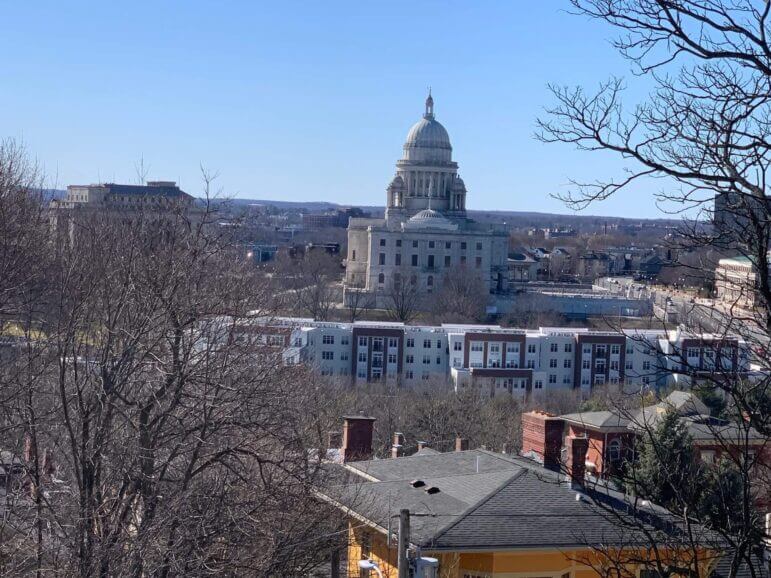 STATE HOUSE – RI's General Assembly passed legislation Tuesday banning use of school listservs for political ads, invitations and propaganda.
Listserv refers to a computer software application that allows a sender to send one email to a list, and then transparently send it on to the addresses of all subscribers to the list. The legislation (2021-S 0089 / 2021-H 5830) states that each school district shall adopt a policy governing the use of any listserv to distribute information to the parents or guardians of the students enrolled in the school district.  It will be unlawful to use the listserv to disseminate any information related to any activity directed at the success or failure of a political party or candidate for federal, state or municipal office.  The legislation also bans the school district's listserv from being used to promote the solicitation or receipt of political contributions, including invitations to fundraising events, for any such party or candidate.  The legislation would not apply to the distribution of information about a candidate public forum that is open on an equal basis to all candidates for that office.
The legislation was sponsored by Sen. Leonidas P. Raptakis (D-Dist. 33, Coventry, East Greenwich, West Greenwich) and Rep. Patricia A. Serpa (D-Dist. 27, West Warwick, Coventry, Warwick).
"Our parents and students should not be inundated with political advertisements and mailings when they are trying to keep up-to-date with their educations.  It is not the proper forum or use of this informative software and I am happy that this conduct will no longer be allowed in our schools," said Serpa.
Any person or institution that is found guilty of a violation of the law shall be punished by $50 civil fine.
"Political campaigns have no business using our taxpayer funded school software that is supposed to keep our parents and students informed about their school.  This is an issue we have seen pop up in some Rhode Island communities and this law will end this unscrupulous practice," said Raptakis
The legislation now heads to the governor's desk for consideration.