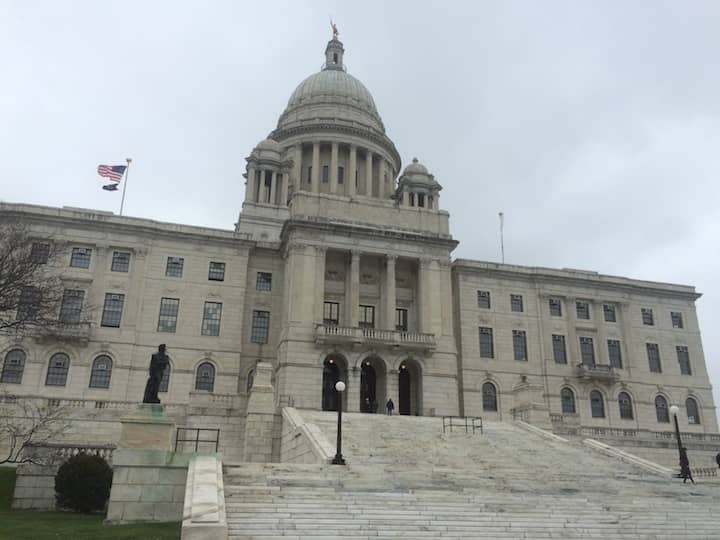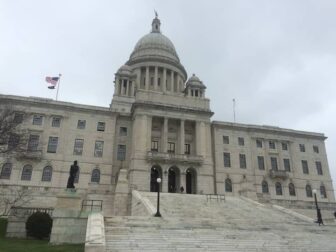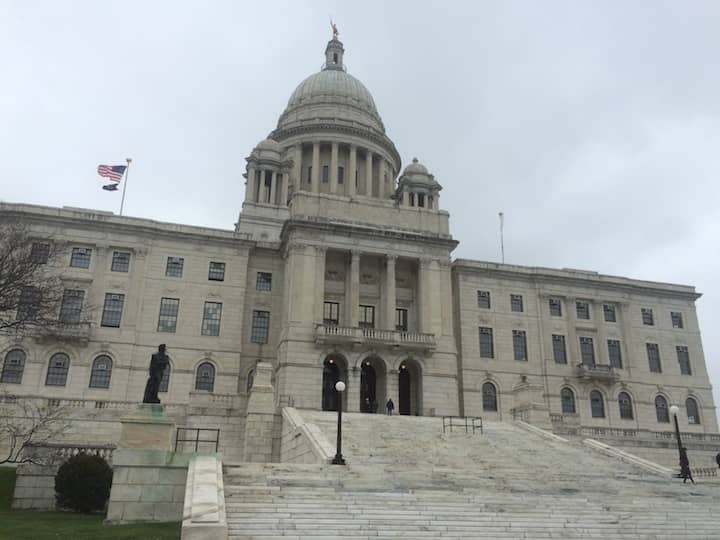 PROVIDENCE — Assuming Rhode Island begins its phased reopening plan May 9th, trips to parks will be among the first activities to return, but beaches won't be open till at least Memorial Day.
Opening parks to the public will be part of Phase 1 of the state's measured restart of social and business activities, said Gov. Gina M. Raimondo during Friday's COVID-19 outbreak update at the State House.
"But you're not going to be able to do things like have a cookout or have a huge football game or any kind of organized sports in the park," Raimondo said.
Also, she said, you should limit your time so others can enjoy the park without crowding. Raimondo said the guidelines for social distancing and wearing masks will remain in place.
"Just gently get back out there so we can do it safely," Raimondo said.
But, she said, "In phase one we're not going to open the beaches yet."
That will likely happen Memorial Day, Raimondo said, "I hope that provides you a glimmer of hope."
Raimondo said some of the parks that will reopen include:
Lincoln woods
Hanes Park
Snake Den
Beaver Tail
Ft. Adams
She said a full list will be available on the RI Department of Environmental Management website later this afternoon.
Child care facilities reopening rules
Raimondo said she is aiming to open the state's child care facilities by June 1.
Among the new rules child care facilities will need to observe:
Reduced group sizes of 10 or fewer
Same children, same teachers, every day
Following CDC cleaning guidelines
New Drop-off and Pick-up protocols
New design features for safety
Also, "We're going to be temporarily raising the child care rates for child care providers in the CCAP program," Raimondo said.
Elective medical procedures return in next few weeks
Hospitals ended non-critical and elective procedures, along with hospitals nationwide, in April to limit people's exposure to the virus that causes COVID-19.
"I do want to recognize that that decision has caused extreme financial distress at our hospitals and also extreme inconvenience, to put it mildly, for patients," Raimondo said.
Raimondo apologized for the need for those hardships, but repeated her pledge to begin those procedures again as soon as possible.
"I told you we'd get you back as soon as we could, and today I'm telling you that's going to be very, very soon."
Raimondo said she asked all hospitals to submit their reopening plans for non-critical procedures last week. She said they are being reviewed and refined and that some hospitals will be able to begin those procedures again within the next two weeks.
COVID-19 numbers
RIDOH Director Nicole Alexander-Scott reported there are 13 new COVID-19 related deaths in Rhode Island for a total of 279.
She also noted another
"Our sympathies, thoughts and prayers are with these beloved Rhode Islanders who we have lost," Alexander-Scott said.
Those deaths included:
1 person in their 30s
1 person in their 50s
4 people in their 70s
5 people in their 80s
1 person in their 90s
1 person older than 100