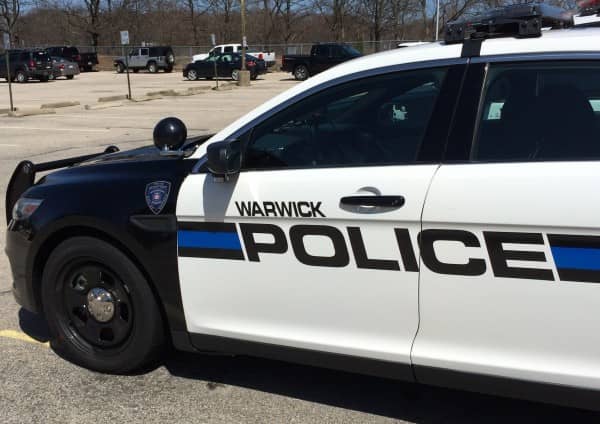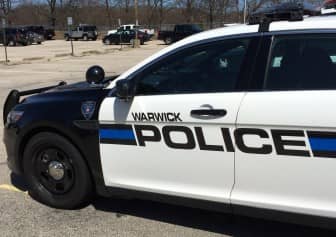 WARWICK, R.I. — Warwick Officer Christopher Cote was called to the Shell station at 708 Greenwich Ave. where an employee had reported a drunk driver who had stumbled through the store then sat in a parked gray Honda in front of a gas pump, arresting the man on a DUI charge.
Cote and Officer Gregory Accino arrived simultaneously. Cote pulled his crusiser behind the Honda, got out and spoke with the driver, identified as Daniel Leonard, 51, of 30 Invernia Road, Cranston, RI, he reported. Cote asked where Leonard was heading, and he said he and his friend were on their way to Shalom Drive, but needed gas first.
As Leonard spoke, Cote could smell a strong odor of alcohol on his breath, Cote reported.
The Shell station clerk told Cote that Leonard had parked his car, gotten out and entered the store to buy cigarettes and gas, and stumbled through the store in a confused manner. When the two spoke, he told Cote, he could smell alcohol on the man's breath.
Cote asked Leonard how much he'd had to drink that night, and the driver said he'd had a few beers, according to the officer's report. Cote invited him to take some sobriety tests, to which Leonard agreed.
Leonard demonstrated a lack of smooth pursuit in his vision and involuntary eye movements, was unable to maintain heel-to-toe cadence while walking a straight line, and refused to take the one-leg stand test, saying there was no point.  Leonard also refused to take a breath test.
Cote arrested Leonard on suspicion of driving under the influence of alcohol, and also arrested his passenger, Victor Bidokwu, 57, on an active bench warrant.
At Warwick Police Headquarters at 99 Veterans Memorial Drive, Cote charged Leonard with Driving Under the Influence of alcohol, first offense, blood alcohol unknown, and cited him for refusing to take a breath test. He was later released and transported to Kent County Memorial Hospital for detox.