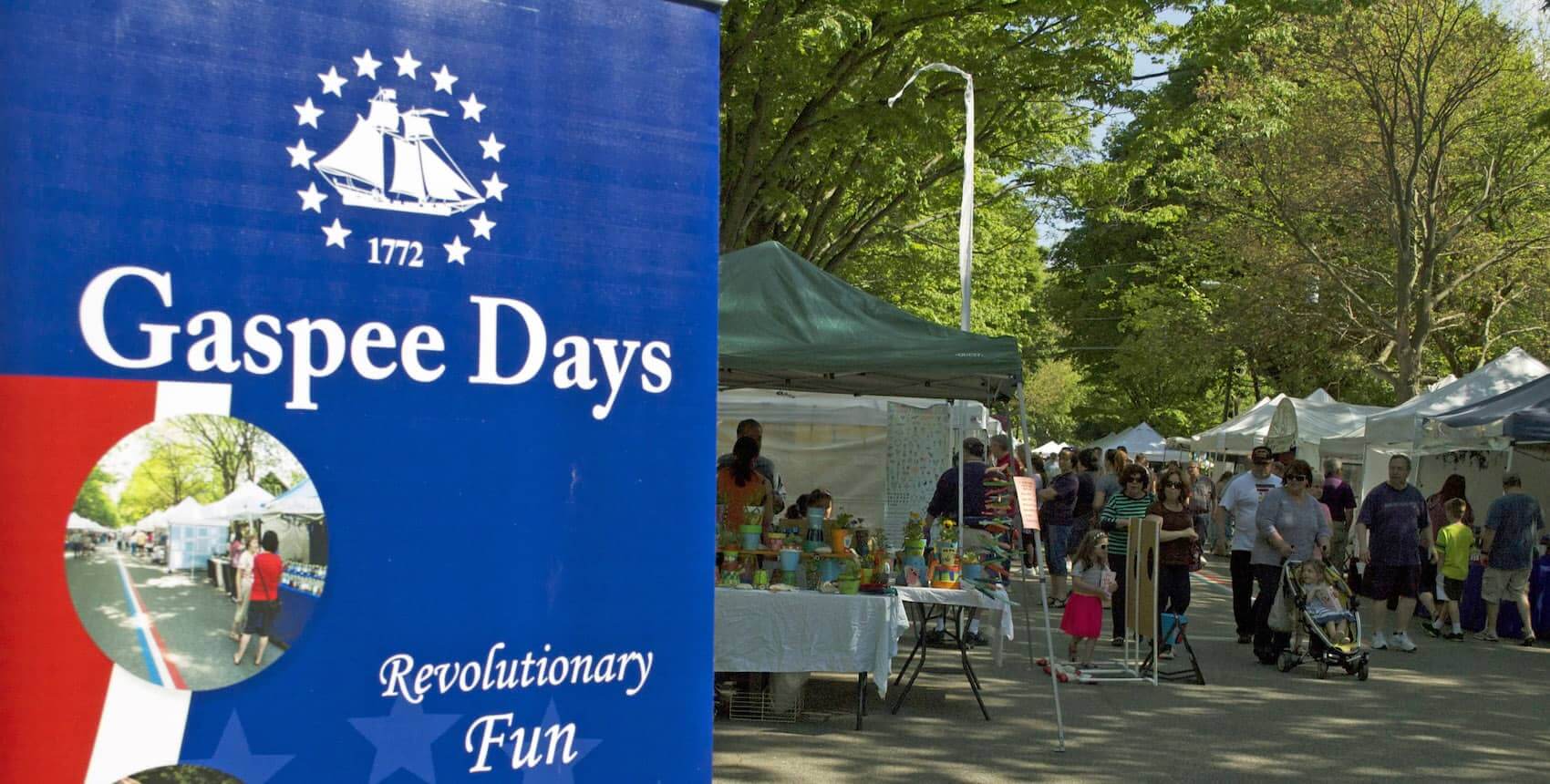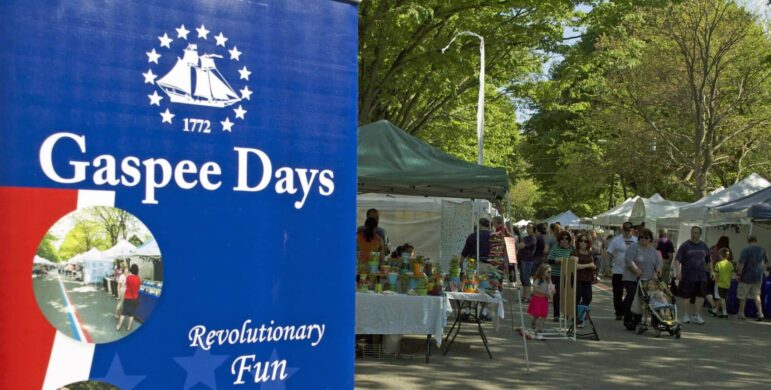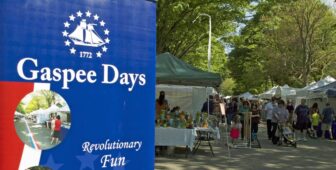 WARWICK, RI — The Gaspee Days Arts and Crafts Festival treats crowds to the food and wares of more than 100 art, craft and food vendors when its annual Narragansett Parkway celebration returns this coming Memorial Day weekend.
About 60,000 people are expected to stroll Narragansett Parkway throughout the long weekend starting Saturday, May 27, lasting through Monday. The three days also feature a food court full of craft-fair fare, Pawtuxet Park filled with live music and children's amusements and games.
The fair usually helps raise about half of the approximately $40,000 the Gaspee Days Committee needs to fund the core elements of the Gaspee Days Parade, scheduled for June 10 this year. Ryan Giviens, a chairperson for the Arts and Crafts Festival, said when ancillary costs, including, but not limited to, port-a-potty rentals, insurance and police details are added in, the total cost of the Parade is closer to $70,000.
This year, Giviens said, revenues from the Arts and Crafts Festival was about $30,000 from Artisan registrations, and with food vendors and other vendors, the total revenue is about $50,000, but the profit this year for parade expenses is about $30,000.
The Committee runs several other fundraisers for the event from May through June.
Demand from craft vendors to attend the show continues to grow following the stagnant pandemic years, Giviens said. While there are about 110 vendors showing at the festival, the festival committee had to turn down about 50 vendors. Last year, he said, they had to turn down 30 vendors. In pre-pandemic years, there were only about 15-20 vendors more than they could accept.
Giviens said that from conversations he's had with many vendors since the pandemic ended, he thinks the pandemic sparked a growth in local crafters, since people's lives were so disrupted for so long.
"A lot of people, from my perspective, picked up crafting at home," Giviens said.
The pandemic also alerted people to the value of personally crafted art, gifts and useful items, which has kept those crafters busy, he said.
"They might come at a higher cost but you know you're supporting a local business," Giviens added.
Gaspee Days Arts & Crafts Schedule
The festival begins at 10 a.m. each day:
Saturday, May 27, 10 a.m. to 5 p.m.
Sunday, May 28, 10 a.m. to 5 p.m.
Monday, May 29, 10 a.m. to 4:30 p.m.
Music Schedule
Saturday 1:00 pm – 4:00 pm | Rob Davis Band
Sunday 1:00 pm – 4:00 pm | D Train
Monday 1:00 pm – 4:00 pm |  Kidd Katy
RIPTA Altering Bus Route 3 this weekend
Route 3 will be on detour Saturday, May 27, through Monday, May 29, to accommodate the Gaspee Days Arts and Crafts Festival.  The detour will be in effect from the first trip of the day on Saturday, May 27 until the last trip of the day on Monday, May 29.
Inbound trips will travel the regular route to Warwick Avenue, right onto Post Road, left on Broad Street and then resume regular route.
Outbound trips will travel regular route to the intersection of Broad Street and Post Road, right onto Post Road, left onto Warwick Avenue, and then resume regular route. Gaspee-Days-Arts-&-Crafts-Festival-Vendor-Map-2023