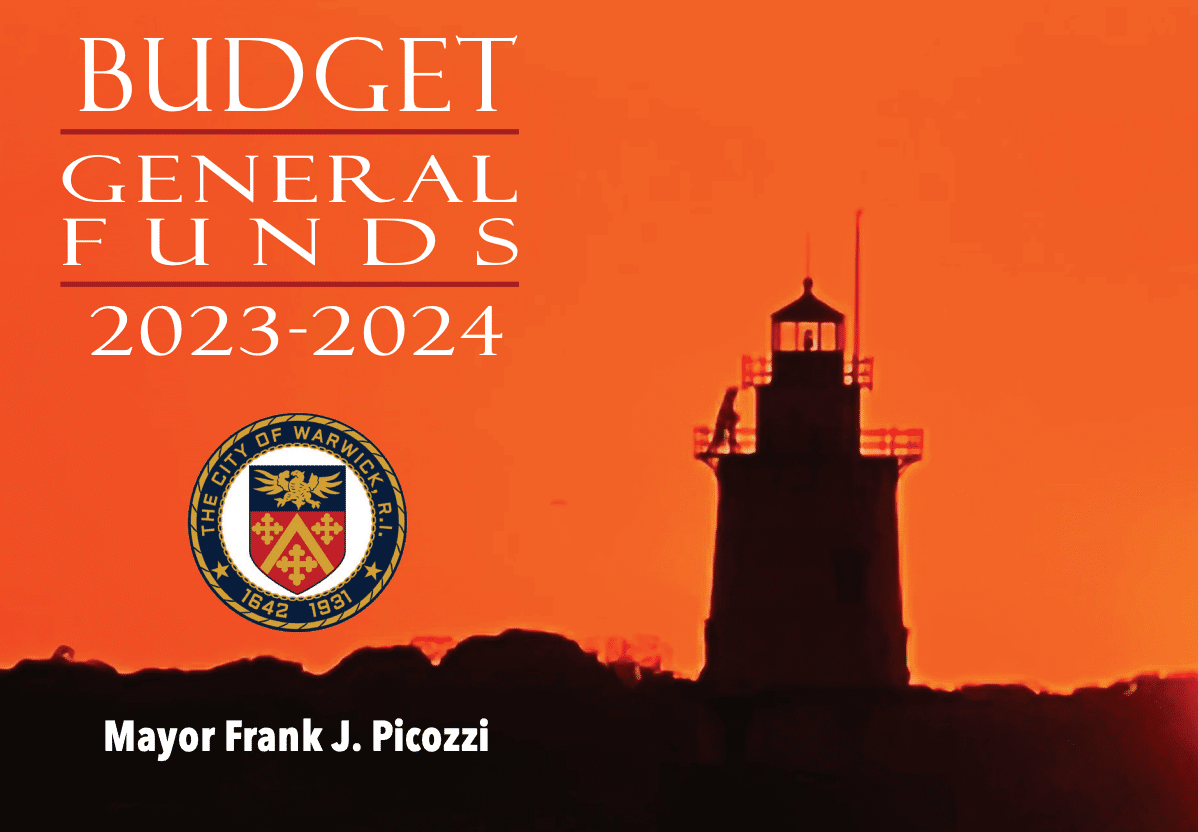 WARWICK, RI — The Warwick City Council approved a $353.2 million FY24 Warwick budget unaltered at the bottom line Thursday night without the lion's share of an additional $1.4 million requested from the school department.
Property tax revenues will result in a property tax rate for class 1 property of $14.76 per $1,000 assessed valuation, a property tax rate for class 2 property of $25.83 per $1,000 assessed valuation, and a property tax rate for class 3 property of $37.46 per $1,000 assessed valuation.
Two changes of note included a move of $15,000 collected by Senior Center fees in the revenue line item to the schools budget, approved 8-1, with Councilman Ed Ladouceur voting against. The change acknowledged the revenue, which had been omitted due to a budgeting error, said Councilman Jeremy Rix after the meeting.
That move was balanced by another move of $15,000 from the city's contingency fund to the Senior Center, at the prompting of Mayor Frank Picozzi, who noted he wanted to make sure the funding was available to pay for Senior Center events.
Prior to the meeting, the School Department provided an itemized list of things they intended to spend the extra $1.4 million to accomplish. That document is attached at the end of this story.
Councilman Anthony Sinapi made a motion to add funding for items 2 and 3 on the school department's list:
3 FTE Math Interventionists ($123,000 per FTE – Salary & Benefits = $369,000)

Math Interventionist Supplies ($22,000)
That motion failed on a 5-4 vote following Councilman Ed Ladouceur's argument that the school department should prioritize the items within its own budget, according to Rix's account.
When the budget itself was moved for a vote, it passed 7-2, with Rix and Ladouceur, who each made their own failed attempts to amend the budget, voting against.
Most of the evening's deliberations were garbled by an echoing effect in the sound system, rendering voices largely unintelligible to livestream viewers. FY24 Schools Increase Request to City Council