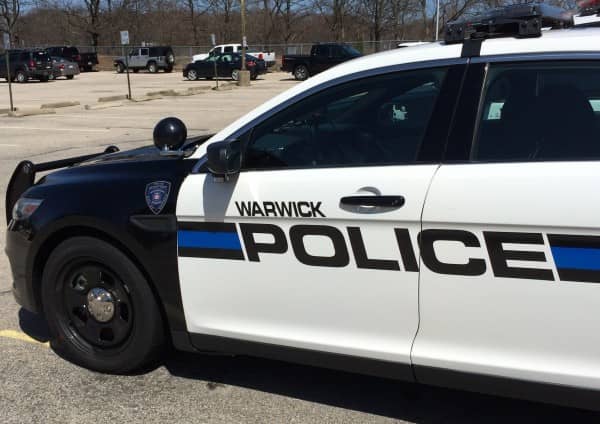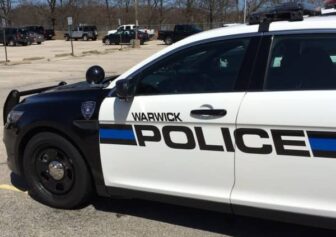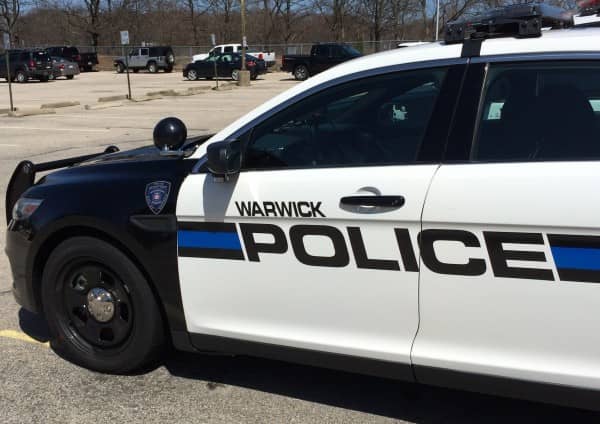 WARWICK, RI — Warwick Police made a DUI arrest March 22 at 1:20 a.m. after finding a 2013 Honda Accord balanced on a grassy median, it's front wheels off the ground, in the Concentra Care parking lot at 400 Bald Hill Road.
Officer Nataniel Gray parked his cruiser and approached the driver, later identified as Devin Arthur Ming, 19, of 96 Peck, Franklin, MA, finding him playing his car radio loudly. After several requests by Gray for Ming to turn down the radio, the driver complied, according to Gray's report.
When asked how he got his Honda on the median, Ming wasn't able to offer an explanation. At this point, Gray noticed Ming's eyes were bloodshot, and his speech was slurred, according to the report. Ming also insisted that he was in Attleboro, and gave inconsistent accounts of how much he had had to drink that night.
Ming said he had had two beers and the also claimed to have had one beer with coworkers at Olive Garden, Gray reported.
During sobriety tests, Ming demonstrated a lack of smooth pursuit and involuntary eye movements in his vision, could not reliably and safely walk a straight line as instructed, and could not safely balance on one leg.
Gray arrested Ming for suspicion of driving under the influence of liquor/drugs, and transported him to Warwick Police headquarters, 99 Veterans Memorial Drive, where he refused to take a breath test of his blood alcohol levels.
Gray charged Ming with DUI, blood alcohol unknown, and was cited for refusing the test. He was scheduled for an April 6 hearing in Third District Court to answer the DUI charge.