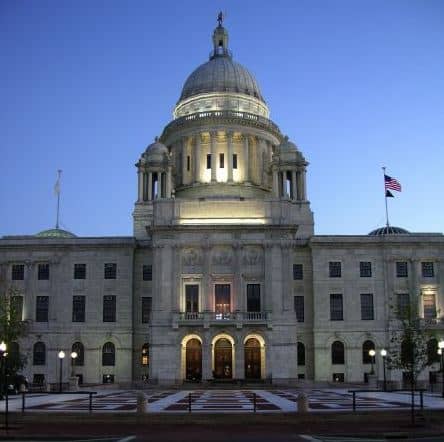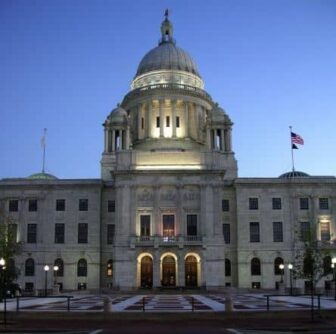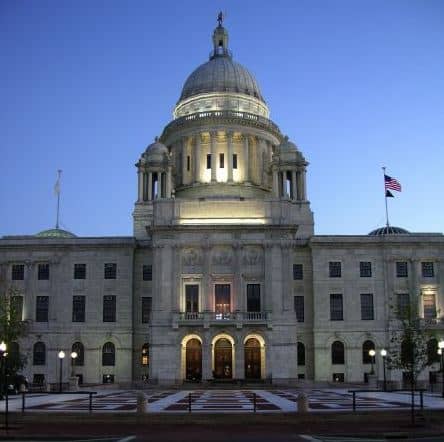 STATE HOUSE — Sen. Hanna M. Gallo (D-Dist. 27, Cranston, West Warwick)'s legislation allowing school committees to budget field trips has passed the RI Senate.
The legislation would guarantee that all students have the same ability to attend field trips. It would also allow schools to raise funds to supplement field trip funding, according to the Legislative Press and Public Information Bureau.
The legislation, similar to a field trip funding bill proposed by  Rep. Joseph M. McNamara's (D-Dist. 19, Warwick, Cranston) and passed by the RI House,  responds to a ruling by former Commissioner of Education Dr. Ken Wagner to the East Greenwich School Department April 10, 2019, prohibiting school districts from charging students for field trips organized by the district using district resources and staff time. Fundraising for trips is permitted, so long as individual students don't have mandated fundraising targets as a requirement for participation. (See the attached letter from RIDE).
Last year, many school districts canceled field trips in the wake the ruling.
Gallo's legislation now to the state's House of Representatives.