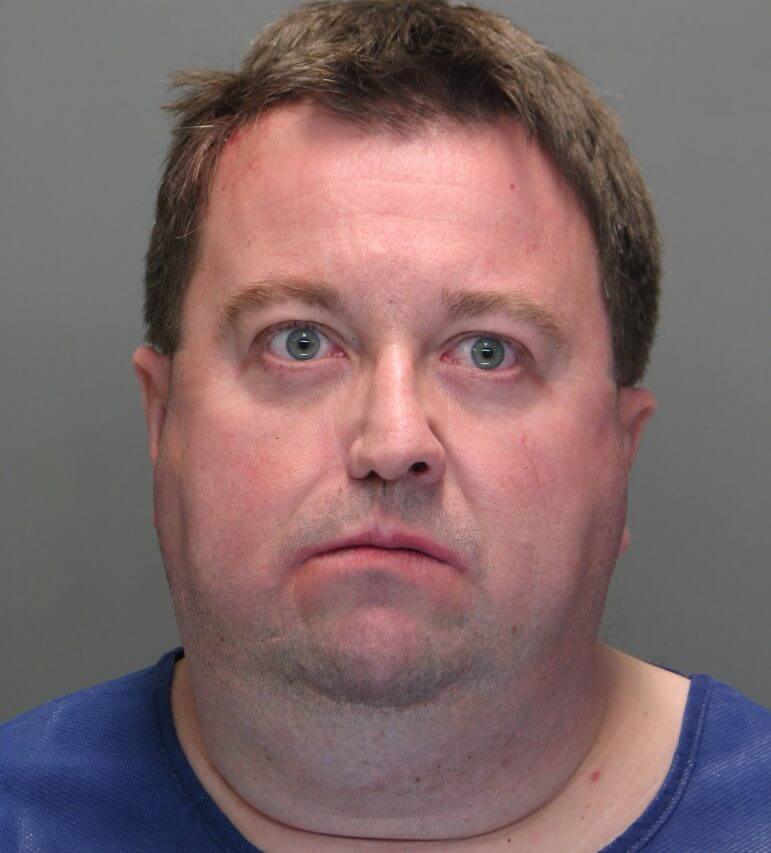 Jacob Gallant, 41, of Westport, MA, charged with the March 5 stabbing of Alyssa Garcia, 18, of Warwick while she was working at the 1201 Warwick Ave. Rite-Aid, pleaded nolo contendere today before Superior Court Magistrate John McBurney to the March 5 attack Friday.
Gallant pleaded nolo to one count of assault with intent to murder, one count of mayhem, and one count of carrying a knife while committing a crime of violence.
Magistrate McBurney sentenced Gallant, over the State's objection, to a total of 45 years with 25 years to serve and the remainder suspended with probation.  The prosecutor in the case had requested the Court sentence Gallant to the maximum time of 45 years to serve in the ACI, according to the Attorney General's office.
Had the case proceeded to trial, the State was prepared to prove that at approximately 2:50 p.m. on March 5, 2017, the defendant, carrying a large butcher knife, entered the Rite Aid located at 1201 Warwick Avenue and repeatedly stabbed 18-year old Alyssa Garcia, a Rite Aid employee.
The attack was stopped by Rite Aid Shift Manager Connor Devine and customer Stanley Bastian when they witnessed Gallant stabbing Garcia. Devine used a shopping cart to strike Gallant to stop the attack while Bastian helped restrain him.
Warwick Police and emergency personnel responded quickly to the scene where Garcia was treated and rushed to Kent County Hospital.  Gallant was taken into custody.
While in police custody, Jacob Gallant voluntarily spoke with detectives. He admitted he left Westport, MA on March 3rd and drove to the State of Maryland, then back towards Rhode Island. While in Rhode Island, he told detectives that he "just went nuts," and that he purchased the knife earlier in the day onMarch 5th because he "wanted to kill someone, I didn't know who, just wanted to kill someone."
"This is one of the most horrific and senseless acts of violence that this office has prosecuted.  What started out as a very typical day for Alyssa Garcia turned violent when the defendant decided he wanted to kill someone.  Although it will take a very long time, if ever, for Alyssa's physical and emotional wounds to heal, we are extremely grateful that Connor Devine and Stanley Bastian stepped in, stopped the assault and saved her life.  All three – Alyssa, Connor and Stanley – are heroes," said Attorney General Kilmartin.
Warwick Police led the investigation and Special Assistant Attorney General Charles Calenda prosecuted the case on behalf of the Office of Attorney General.