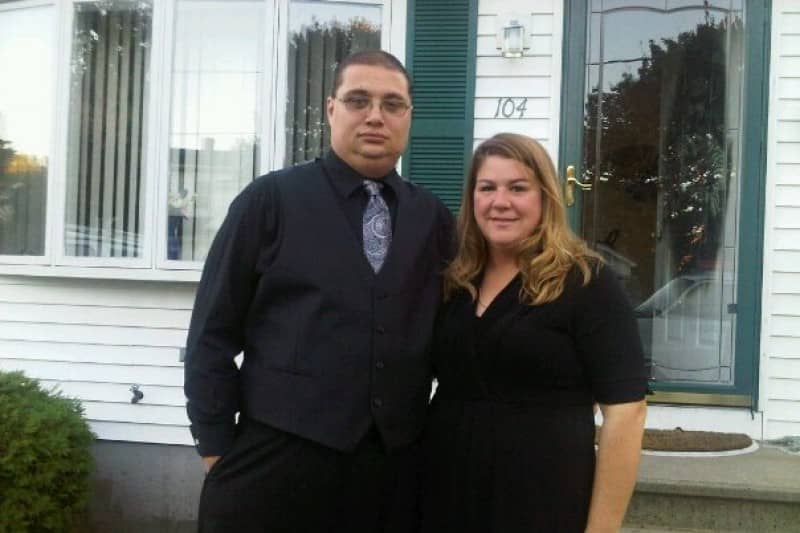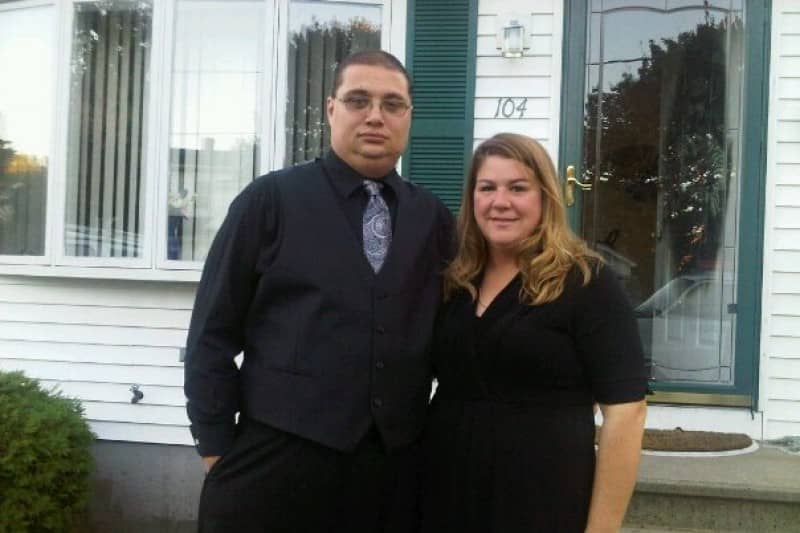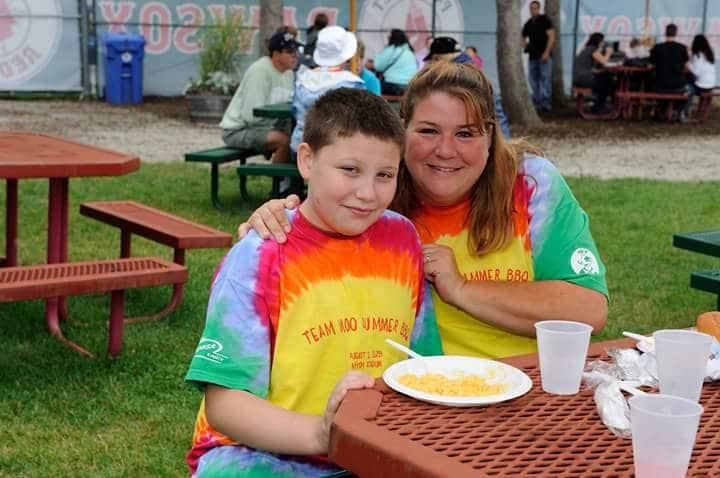 Warwick, RI — Kristen Collins reported on her Facebook page Sunday that her family has lost everything in the fire that struck their 104 Doris Ave. home Saturday night, but friends have set up a Gofundme.com donation page to help.
"We are in need of everything and pretty much don't even have shoes. My husband is 2X. I am 1X size 18. My son is men's medium size 34 waist. My son wears men's 9 shoe. I wear women's 8 1/2."
The family's two dogs, a Cocker Spaniel and a Burnese mountain dog, are staying with a neighbor. The dogs are non-aggressive, but having trouble adapting to the other animals in their current space. "We are in dire need of anyone who can look after the dogs until we can find a permanent arrangement," Collins wrote.
Family friends have set up a Gofundme.com page, "Chris, and Kristens Fire Relief," seeking donations to help the Collins family recover financially from the house fire. For clothing and other non-monetary donations, Kristen asked donors to contact her at her cell phone number: 401-644-1005.
"They pretty much need anything and everything to get them back on their feet.  The Red Cross was only able to provide them with a two-night stay at a local hotel," wrote Carlos Cordova, who posted the page to Gofundme.com. The Collins are looking for lodging that can take in them and their dogs for the night. Though the hotel they're at can take in their dogs. there's no room tomorrow, so the family is looking for a spot for Tuesday evening.
Warwick firefighters were called for a house fire at the 104 Doris Ave. at 10:15 p.m. Saturday, bringing the fire under control by about 11 p.m.. The family and pets were safely out of the house when firefighters arrived to see smoke coming from the roof. The family spent Sunday at a hotel, trying to make longer-term arrangements for their dogs.
"Thank you for your well wishes and your prayers," Collins wrote.