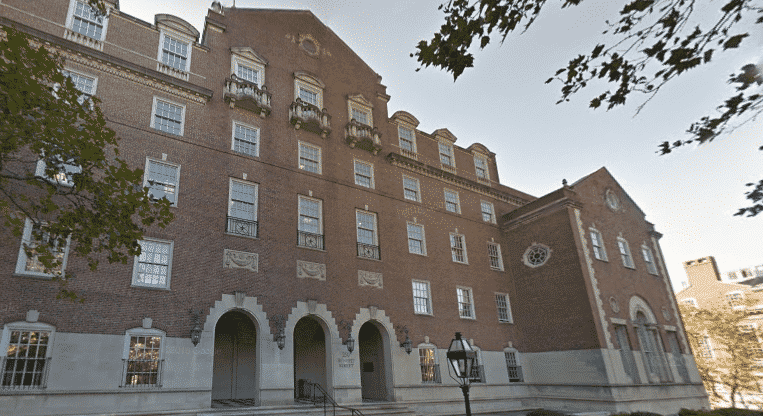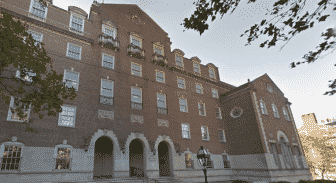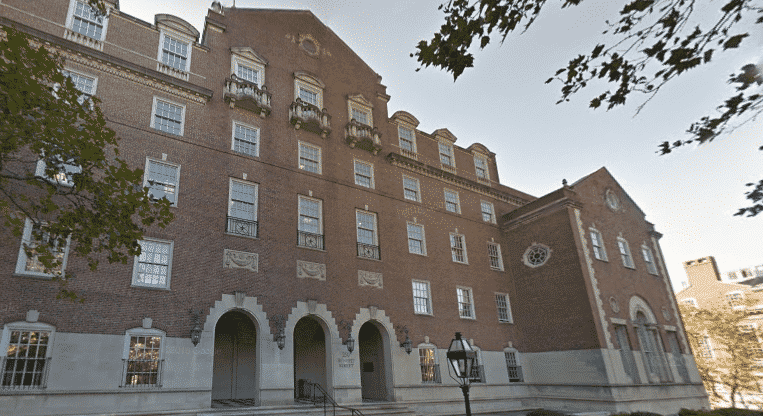 PROVIDENCE — A Florida man was sentenced Friday, March 6, in Providence Superior Court to the Adult Correctional Institutions (ACI) for his role in a 2017 hit and run in East Providence with a Warwick rental car that killed a 46-year-old Providence woman.
Paul Newman, 55, of Jacksonville, Fla., a former Rhode Island resident, pleaded nolo contendere to one count of violating his duty to stop in an accident resulting in death on Jan. 8, 2020 in Providence County Superior Court. Newman accidentally struck and killed Maria Raposo as she walked across Newport Avenue along the border of East Providence and Pawtucket, then fled the scene in his vehicle, according to Attorney General Peter F. Neronha's office.
Newman was sentenced by Providence Superior Court Justice Luis M. Matos to a 10-year sentence with three years to serve at the ACI, two years to serve on home confinement, and the balance suspended with probation, according to Neronha.
"Leaving the scene of an accident under any circumstances is a serious crime, especially when, as was the case here, a person has been severely injured or killed," said Neronha. "Not only is it an effort to escape responsibility, but it may also delay an emergency response that might limit the extent of injury. The prison sentence imposed here was entirely appropriate."
Had the case proceeded to trial, the State was prepared to prove beyond a reasonable doubt that on Aug. 21, 2017, Newman struck and killed Raposo while she walked across Newport Avenue, before fleeing the scene in his rental car. State law requires the driver of a vehicle knowingly involved in an accident with a pedestrian to remain at the scene of the accident.
Following the crash, a nearby driver followed Newman and reported his vehicle's license plate to the police. Shortly thereafter, Newman attempted to return his rental car a retail location in Warwick.
About an hour and a half after the crash, Newman surrendered himself to East Providence Police.
Lieutenant Raymond Blinn and Sergeant Mark Bourget of the East Providence Police Department led the investigation into the case. Assistant Attorney General Jay Sullivan prosecuted the case on behalf of the Office of the Attorney General.