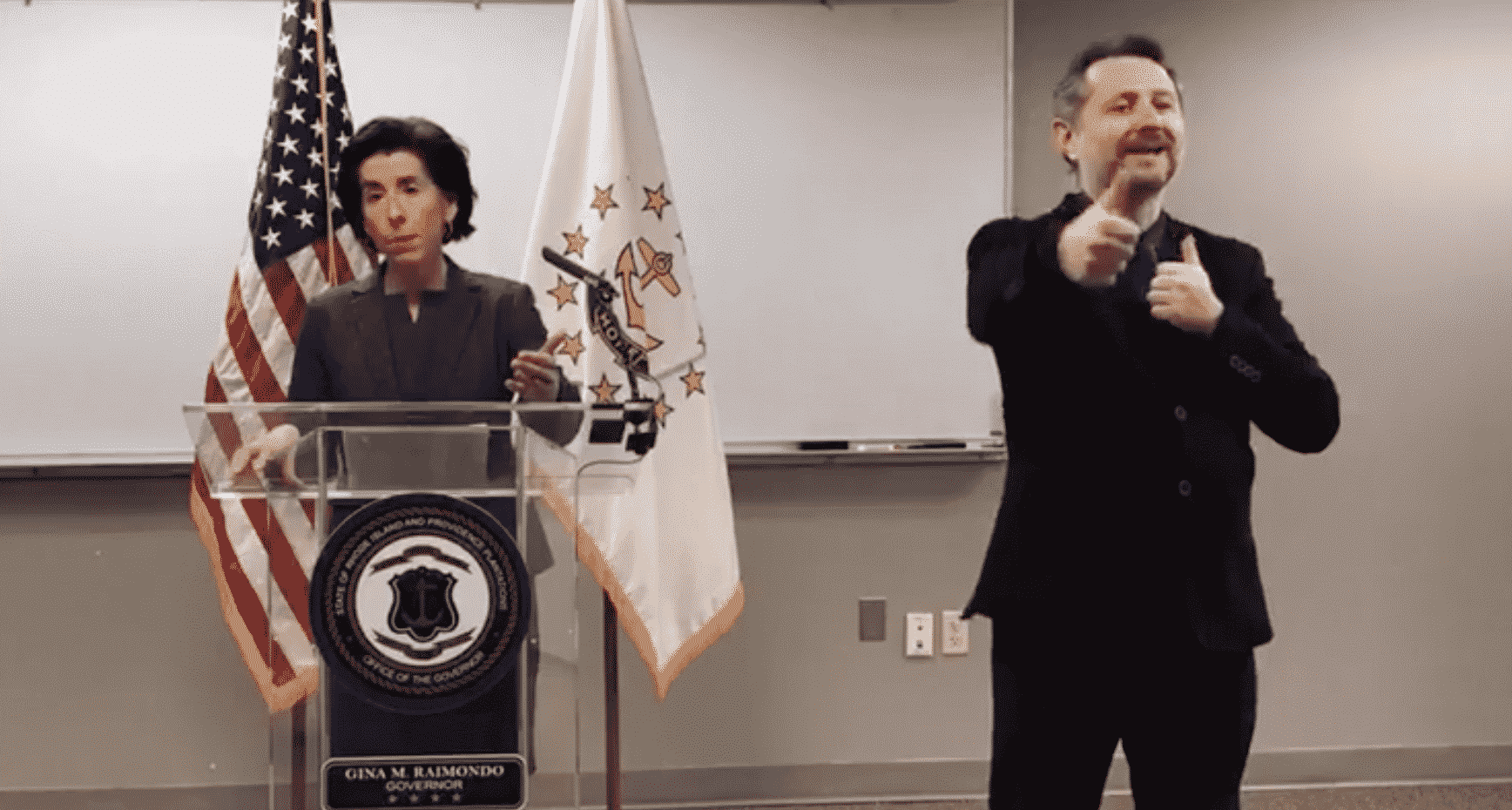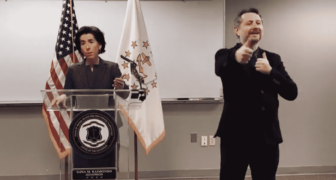 Editor's note: This article and and most of our COVID-19 related news is free to the public to ensure people have access to life-saving information. If we've helped you, and you're able to help us, we would appreciate your subscription for either $1.50/month or $15 per year.
PROVIDENCE — Gov. Gina M. Raimondo is keeping schools closed another two weeks till April 3, as 10 new cases of COVID-19 have been confirmed in RI.
"Starting Monday, for a period of two weeks, will be distance-learning for all public K-12 Schools in the state of Rhode Islan," Raimondo said Wednesday afternoon during her daily press conference update on the outbreak in the Ocean State.
"This is a tough decision and it will be difficult to execute," Raimondo said, noting that some states have 'Thrown in the towel" on schooling during the crisis.
"I think some learning is better than no learning," Raimondo said, who said the decision is in line with what teachers and principals are advocating.
To students, Raimondo said, "This is learning from home, spending as much time, as much effort, as you would, if you were in school."
"For parents, I would like to say thank you in advance because this is going to be rough," Raimondo said.
Raimondo suggested parents should start preparing their homes for a structured learning time during the day, setting aside notebooks, materials and a dedicated space for their children to take distance learning classes during the next two weeks.
"It's never been done before. It's never been done before anywhere, in America, not just anywhere in Rhode Island. But, I think we're ready to do it."