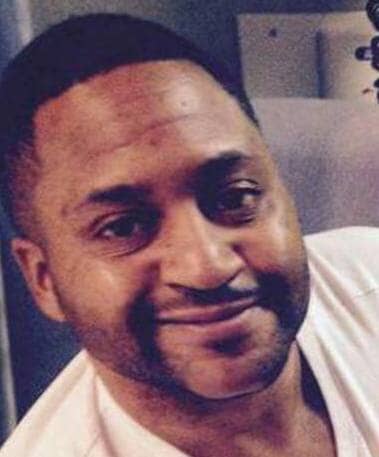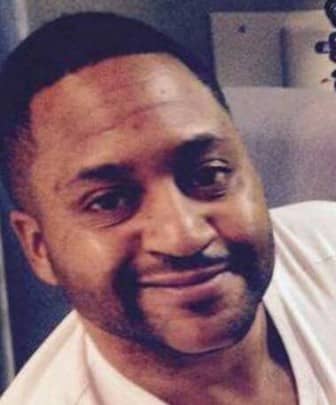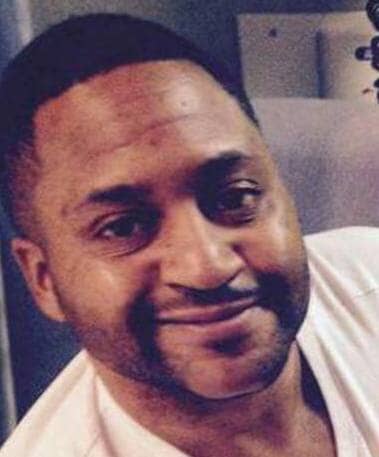 Warwick, RI — Louis Geremia, 62, of 36 Stone Ave., Warwick, has been indicted in the in the murder and dismemberment of Kerry Mello of Cranston in August 2015, the fifth man charged in the crime.
Attorney General Peter F. Kilmartin and Colonel Steven G. O'Donnell, Superintendent of the Rhode Island State Police announced the July 20 indictment Thursday afternoon, charging Geremia with murder, conspiracy to commit murder, and mutilation of a dead human body.
A grand jury indicted Jamie Barriera, 35, of Louisiana Avenue, Warwick; Francisco Concepcion, 36, of Louisiana Avenue, Warwick; Albert Barriera, 61, the father of Jamie Barreira, of Shannon Drive, Warwick; and Graig Bustillo, 39, of Adelaide Avenue, Providence on murder and conspiracy charges in Mello's death on April 20.
Bustillo pleaded guilty to the charges on May 20.
Geremia was arrested by members of the Rhode Island State Police, the Violent Fugitive Task Force, and the United States Marshals Wednesday at his Warwick home without incident, and held overnight at the RI State Police headquarters in North Scituate.  He was arraigned today (Thursday) in Kent County Superior Court before Superior Court Justice Joseph A. Montalbano and ordered held without bail.  The Court set down July 28, 2016 for determination of attorney and Aug. 4, 2016 for a bail hearing.
Kerry Mello was last seen on Aug. 10, 2015 and reported missing to the Cranston Police shortly after.  On Aug. 19, 2015, a torso was located in Massachusetts waters near Westport. Two days later, two severed legs were discovered on a beach in Little Compton near the Massachusetts border.  The remains were later identified as Kerry Mello.
A RI State Police investigation revealed that Jamie Barreira was involved in growing marijuana.  At some point in the summer of 2015, a significant quantity of marijuana and currency was stolen from him.  Kerry Mello, an associate of Jamie Barreira, was suspected by him to have been the culprit.
As a result, police allege that Jamie Barreira lured Mello to Albert Barriera's home on Shannon Drive in Warwick, where he was killed and dismembered.  His body was disposed of at sea.
The investigation remains open, according to Kilmartin's office.