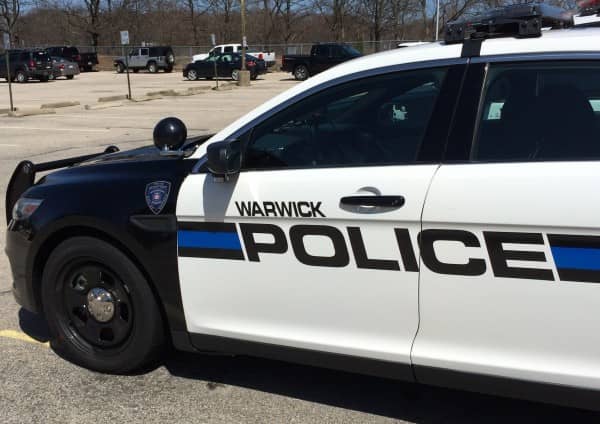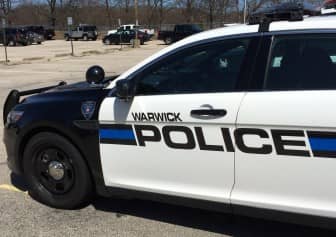 WARWICK, RI – When Officer Ryan Lancaster arrived at 495 Oakland Beach Ave. for a report of a crash, he found a red Suzuki motorcycle, its front end covered in blood, and the rider in a Warwick Fire Department ambulance being treated for an injured left arm.
Lancaster also made note of the man's bloodshot eyes and slurred speech as the rider, identified as Ludovino Medeiros, 37, of 64 Pearl Ave., Warwick, told him the motorcycle belonged to his uncle, which he had taken "for a spin," before hitting a patch of sand and sliding, according to the officer's report.
First, Medeiros told Lancaster he'd had two beers that night, then amended that to two Twisted Teas, at about 2 p.m. that day, according to the report.
Medeiros refused to take any sobriety tests, and Lancaster arrested him before Warwick Rescue 3 transported him to Kent County Memorial Hospital for treatment. At the hospital, Medeiros also refused to submit to a blood test.
Lancaster charged Medeiros with DUI, blood alcohol unknown, with a court date of July 26 in Third District Court, and a violation for refusing the chemical test.
Lancaster released Medeiros to the custody of hospital staff.