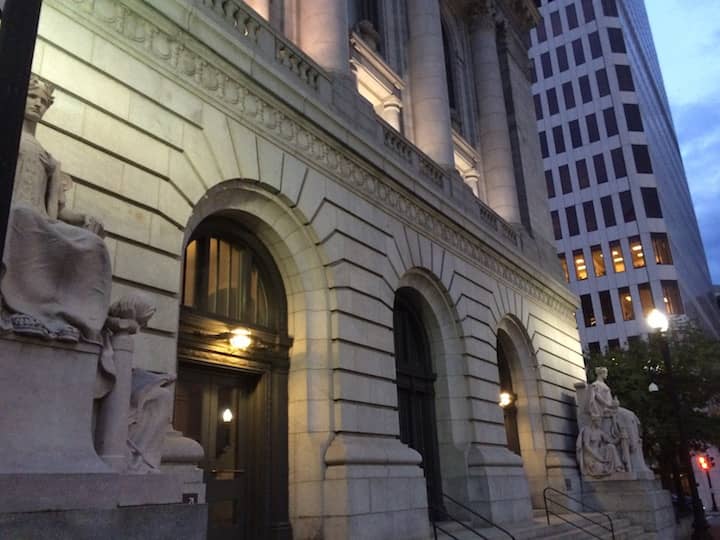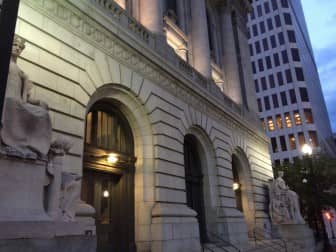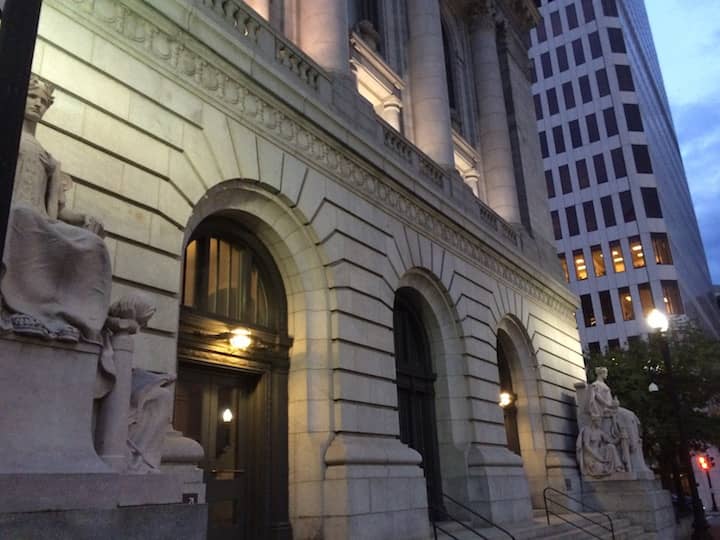 Providence, RI — A Central Falls man pleaded guilty Monday in federal court in Providence to being a felon in possession of a firearm in 2015, when a RI State Trooper caught him with a loaded 9MM Baikal Makarov IJ-70 pistol while he was riding in a car on Rte. 95 in Warwick.
According to information presented to the court, on July 12, 2015, a trooper signaled for a vehicle traveling northbound on Rte. 95 in Warwick to stop for motor vehicle violations, according to United States Attorney Peter F. Neronha's office.
The trooper learned that as the vehicle was pulling over, Brandon D. Hayes, 30, of 502 Dexter St. #3, Central Falls, who was a passenger in the vehicle, removed a loaded handgun from his waistband and put it under the front passenger seat.  The trooper seized the loaded Baikal Makarov IJ-70 9 mm pistol from under that seat. Hayes admitted to the trooper that the firearm belonged to him.
Hayes also had 9 oz of marijuana in his posession. The trooper charged Hayes with illegal firearm possession, possession of marijuana with intent to distribute, and possession of a firearm while committing a drug trafficking crime.
Hayes, who has been detained since his arrest, is scheduled to be sentenced by U.S. District Court Judge John J. McConnell, Jr., on Sept. 6, 2016.
According to State Police, Hayes has a lengthy criminal record including 38 arrests in the State of Massachusetts and two arrests in Rhode Island for various offenses, including gun possession and drug distribution charges.
According to court records, Hayes was previously convicted in state court on felony assault and drug trafficking charges.
The case is being prosecuted by Assistant U.S. Attorney Milind M. Shah.