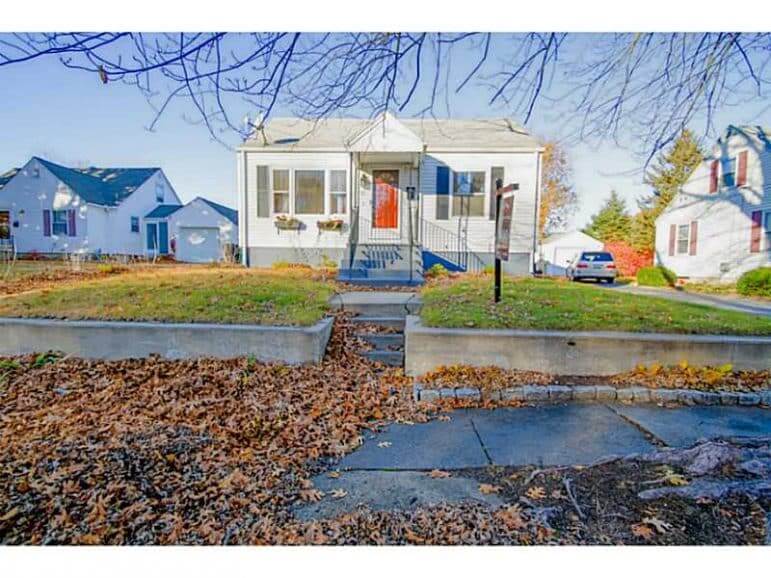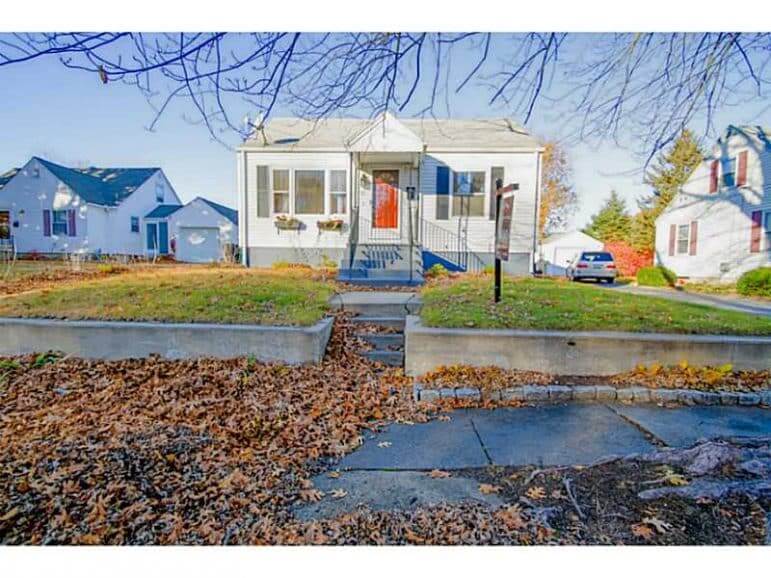 WARWICK, R.I. — This weeks Warwick Post Featured Home, listed by our team with Keller Williams Realty, is a unique old house in Gaspee with many recent updates including the kitchen, upstairs bath and recently re-finished hardwoods, for $189,900 at 91 Country Club Drive.
The property has an enormous master bedroom and a secondary living space/summer kitchen and another full bath in the lower level.  The lower level also has its own entrance, so if you want a roommate, this is a perfect floor plan for you.  For pet owners, parents or just those of us that appreciate a little privacy, you do have a fully fenced back yard and detached garage on the property as well.  It's a lot of home for the money in Gaspee, one of the classic neighborhoods in Warwick RI, just minutes to Pawtuxet village, dining, the park and that New England vibe that we all love on the East Coast.
Interest rates have ticked up post-election and while many Rhode Islanders are upset about the results of our national election, the business community is bullish right now and the 10-year bond has been affected by this.  We may see interest rates on the rise, trending toward 5 percent so its yet another reason to get out there and get active. If you're a home buyer who qualifies for a mortgage, then the time is now to find your home and still capture an interest rate in the low 4s.  Winter sellers and buyers are motivated buyers and sellers so the market is still active even as the weather cools off.   To find out about whether or not you qualify, please check out our website
www.FindMydreamHome.net
or call one of our buyer specialists at
401-519-5388
.
For those self-employed borrowers, who are looking to make a move in 2017 its a great time to pull your mortgage, real estate and accounting team together to make sure that you are setting yourself up to qualify for the kind of home you want to live in when you file your 2016 taxes next year.
Lastly, for the holiday season our Team has remained focused on giving.  We encourage everyone to remember that many people are hungry, have experienced loss or hardship, can't afford Christmas presents and to take some time out of all your busy schedules to give back, either financially if you can afford it or by devoting your time which is equally valuable to the causes that you believe in.  For our company, part of our mission in business is to support the Providence Women and Infants Hospital NICU, so for more information about how to get involved in that, please reach out to
Matt
at
401-269-6169
.
Thanks so much, stay warm and home buyers, get off the couch and find a great property before the interest rates go up again!