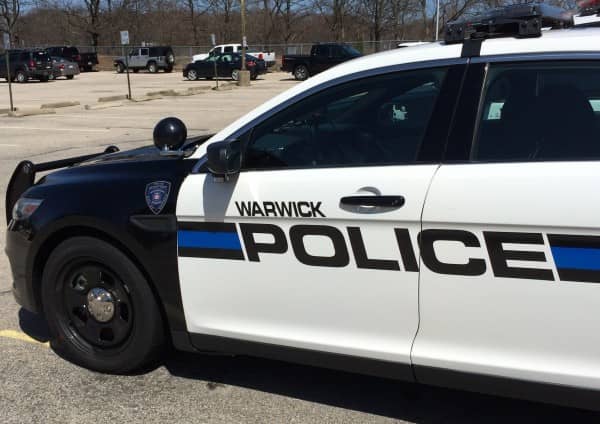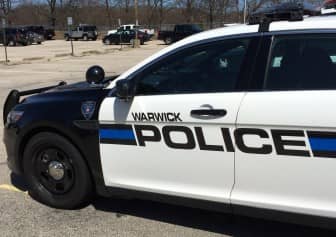 WARWICK, R.I.— Warwick Police responded to the Shell Station at  708 Greenwich Ave. Nov. 22 at 1:27 a.m. for a report of a drunk woman driving a car with a blown out tire, arresting her on a DUI charge.
When officer Javier Cabreja arrived, he saw a gray Nissan Altima attempting to leave the lot of the gas station on the Greenwich Avenue side, according to the officer's report. Cabreja stopped the car and spoke with the driver, later identified as Cassandra Seale, 22, of 65 A Prospect Hill Ave., West Warwick, RI.
Cabreja noted the flat tire, and severe front end damage to the car, and asked Seale if she was injured, since it seemed the car had recently been involved in a crash. Seale said she didn't recall crashing her car that night.
As the two spoke, Cabreja reported, he noted a strong odor of alcohol on the woman's breath, and that her eyes were bloodshot and watery. Cabreja asked if she had drank any alcohol that night Seale said she had had a couple of Coors Lights.
Cabreja asked Seale to perform some sobriety tests, which did not go well for her. She demonstrated a lack of smooth pursuit in her vision, stepped off the line and could not walk a straight line, and could not balance on one foot during the one leg stand test.
Cabreja arrested Seale and transported her to Warwick Police Headquarters, 99 Veterans Memorial Drive, where she registered a .221 and .203 blood alcohol on two tests.
Cabreja charged Seale with DUI, .15 or greater, and was later dropped off at her destination.