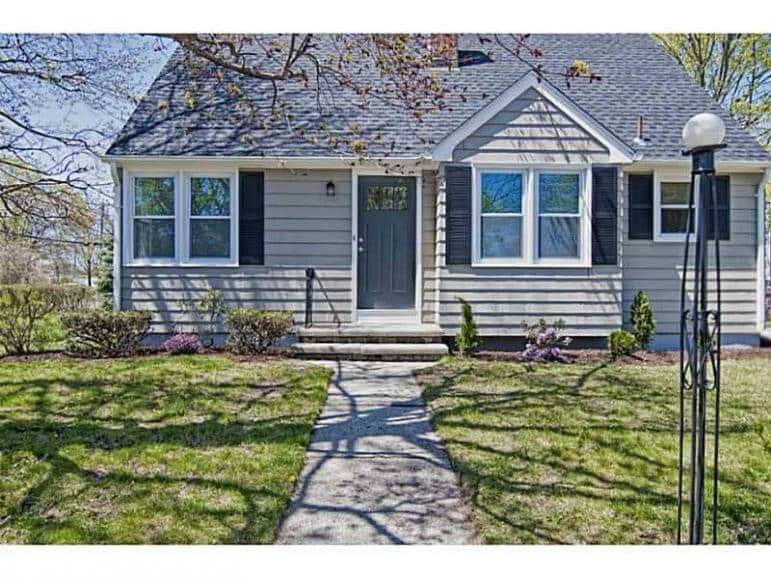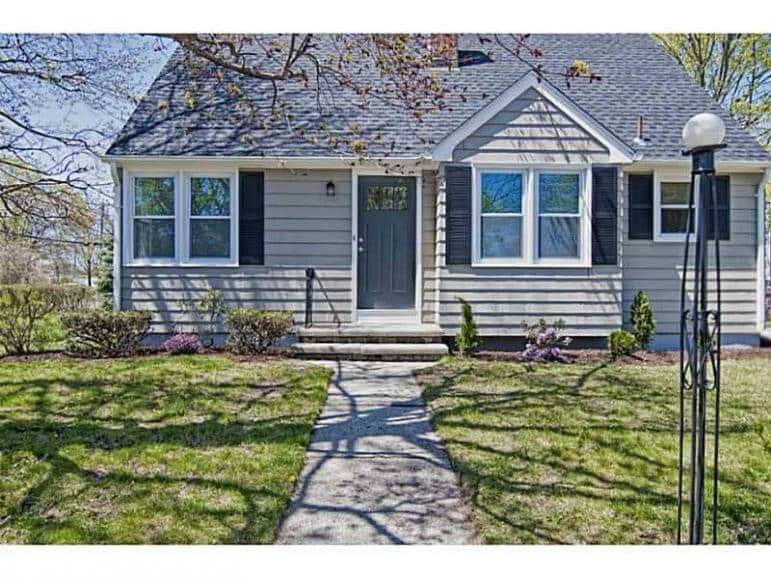 (Correction: An earlier version of this post erroneously identified the house style as Colonial.)
The featured home is provided each week by the Matt Patty Team with Keller Williams. To receive a free, instant home valuation of your property check
 ridreamhome.smarthomeprice.com.
Warwick, RI —This week's home of the week,  39 Thomas St., is another totally renovated and well priced home offered by Keller Williams Realty.
The property is a 1,168 ft. Cape with a granite kitchen, freshly re-finished hardwood floors on both levels, an updated bath room plus a powder room which is rarer for a cape of this era, with neutral colors and tones throughout.
In this market, our team is expecting this listing to sell very quickly and if you're a buyer then you want to pick up the phone and book an appointment right away.
The RI Association of Realtors released the Quarter One Home Sales Report last week and the results were stunning.  More single family home sales have been recorded for the first quarter in Rhode Island than any time since 1986 which is when we they began tracking the numbers.  Of course, the mild winter assisted the real estate market but overall that is only a small piece of the recovery puzzle.
For quarter one, the median price in Warwick rose from $169,000 for quarter one of 2015 to $185,000 for Q1 2016 so prices are also on the rise.
We have been redundant in reporting that we're in a sellers market with low inventory but this market will not last forever.  If you're a seller with a 2-5 year plan, along with meeting with your accountant, financial advisers and other planners, you should consider forming a relationship with a great Realtor who you can keep on speed dial.
Most Realtors are happy to provide consultation and input on the value of your home, improvements that might make it more valuable, where the market is and where we see it going.   After all, homes are many people's biggest assets and understanding your equity position relative to the market is something a smart home owner should always have a bead on.