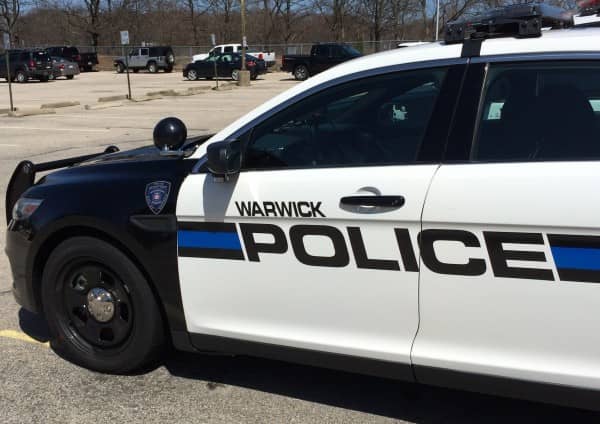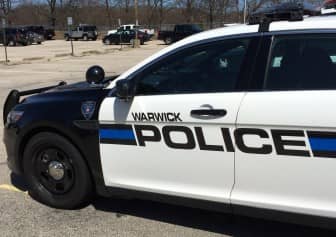 Warwick, RI — Officer Stephen Major was called to the area of Namquid Drive and Spring Green Road April 8 at 11:21 p.m. for a rollover crash of a blue 2000 Jeep Cherokee, arresting the driver on a DUI charge after hearing his f-bomb-laden account of his evening up until their meeting.
Another officer had arrived at the scene ahead of Major, advising him that the driver had been attempting to walk away from the rolled Jeep. Major spoke with the driver, identifying him as Zachary Harris, 23, of 50 Corona St., Warwick, according to Harris's report.
Major asked Harris a number of questions, ascertaining that there had been no one else in the Jeep, that Harris had consumed four beers before rolling over the SUV. Harris said he didn't know how that had happened. As he relayed this information to the officer, he punctuated his sentences with a four letter word beginning with the letter F a number of times, according to the report.
As Major spoke with Harris, the officer noticed an odor of alcohol coming from the man's breath, he was unsteady on his feet, and mumbled his words.
Because Harris was bleeding from his nose and mouth, a WFD rescue transported him to Rhode Island Hospital. At the hospital, Harris became belligerent and violent toward hospital staff, so they administered a sedative to calm him down so he could be treated.
Before that happened, Major read him his rights, and asked him to submit to a chemical blood test. Each time, Harris refused with a three-word insult.
Major charged Harris with DUI, blood alcohol unknown, first offense, and cited him for refusing the test.