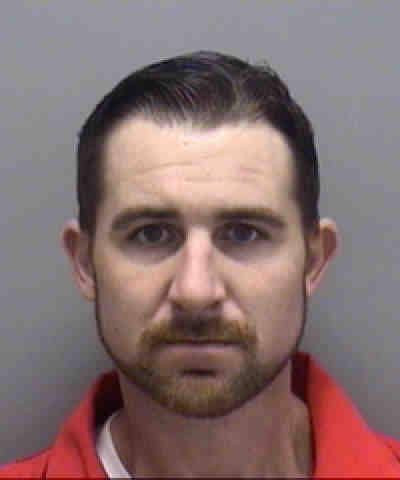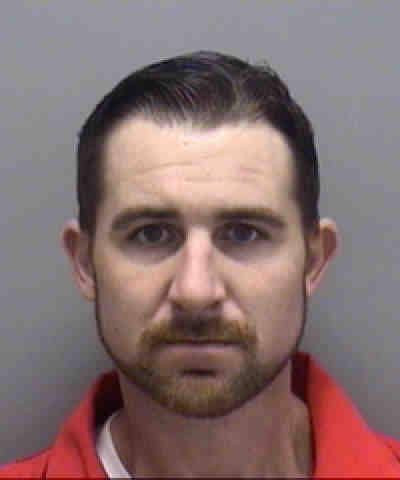 Warwick, RI — A Superior Court judge sentenced Brandon Borge, 36, to 25 years with 10 to serve for the Apr. 1, 2012 accident that killed Barbara Ellis.
Justice Jeffrey Lanphear also imposed 15 years' probation, a five-year loss of license to begin after Borge's release, a $5,000 fine, and mental health and substance abuse counseling in response to the no-contest plea entered by Borge to a charge of DUI with death resulting in May.
According to a press release issued by Rhode Island Atty. Gen. Peter Kilmartin on Dec. 9, prosecutors were ready to show that Borge was driving on Route 2 North at more than 90 mph when he passed a Warwick Police officer, then led officers on a high-speed chase, including a U-turn on Toll Gate Road and speeding at 100 mph before losing control of the car and hitting a bridge abutment at Route 5, causing the car to burst into flames.
Ellis, identified as Borge's girlfriend, died in the crash. Borge's legs were amputated because of extensive injuries.
Kilmartin said the sentence shows "stiff penalties will be imposed" on drunk drivers who cause injuries and death.
"The conduct by this defendant was nothing short of unconscionable. That night, he chose to get behind the wheel of his motor vehicle with a blood alcohol level of more than twice the legal limit, he chose to drive recklessly at more than 100 miles per hour, and he chose to evade the police. Throughout this process, Mr. Borge has shown little to no remorse for his actions and has always put his selfish behavior above any regard for his victim's family," Kilmartin said in the statement. "Today's sentencing may close one chapter for the family and friends of Barbara Ellis, but the pain they feel over her loss will never diminish.  I extend my deepest condolences to her family and thank them for the grace and strength they showed throughout the process."