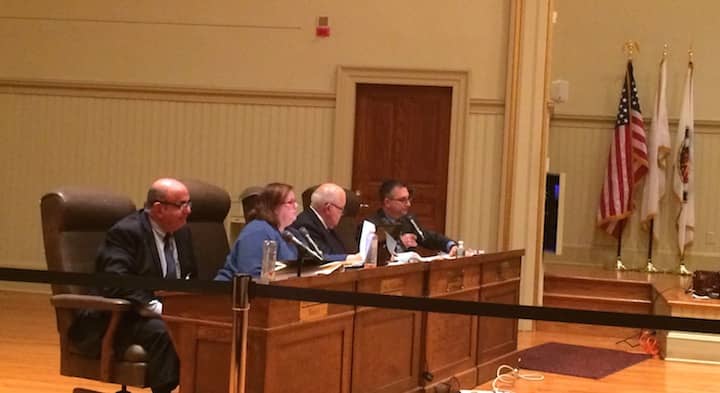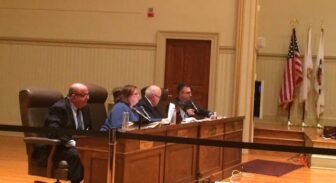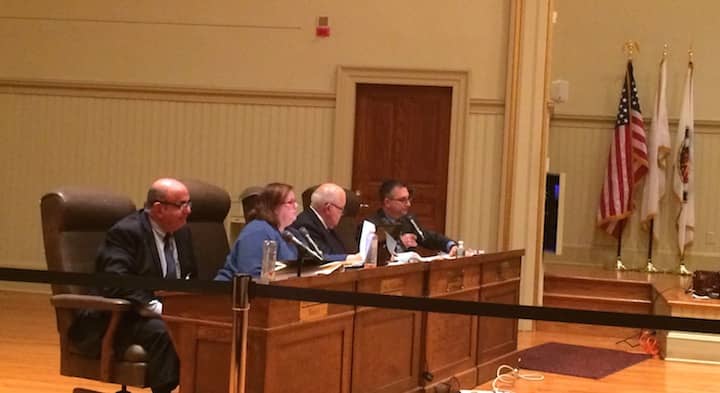 Warwick, RI – Councilors postponed voting on $18,315 the city's MIS contractor, Apex Technology Group, requested Monday for website work done since the Feb. 28 departure of the city's e-government specialist.
Some City Council members expressed concern about the process the Cranston firm followed, working on the city's website before asking for the funding.
"Apex authorized the work even though there was no money in the budget," said Councilman Joseph Solomon.
But the work was budgeted for during budget hearings this summer, said Michael O'Connell, Apex's Director of Service Delivery and de facto city MIS director. O'Connell said the work fell under the company's contract with the city, which budgeted for emergency contingencies.
O'Connell said the company's base contract with the city was for $88,000, with $30,000 for website development, and another $20,000 contingency budget set aside for unexpected emergencies. Including $16,000 for wiring, there was $154,000 budgeted for Apex's work on the city's MIS services, he said.
O'Connell said Apex spent $20,000 of the website development budget, and $18,315 of the $20,000 contingency budget developing templates so they can manage the city's website without programmers, after the e-government specialist left. The last of that work was finished in September, he said.
Councilman Edgar Ladouceur began questioning the MIS department's spending, asking for a detailed accounting of  the funding beyond the $88,000 line item that pays O'Connell's salary.
"So tell me where I'm getting the bang for my buck," Ladouceur asked.
Councilman Steve Merolla raised the issue of a conflict of interest in O'Connell's position as de facto director and and employee of Apex. He said, for instance, a city employee can't, according to the City Charter, act as a department head and work for a company providing services to the city for that department.
"But in your case, you can do that," Merolla said. The councilman said he believed the situation violated Warwick's City Charter.
Councilwoman Camille Vella-Wilkinson suggested postponing a vote on the funding until the Jan. 12 meeting, giving the City Solicitor time to research the issue. Councilman Steven Colantuono agreed with postponing a vote, but said he felt the potential conflict of interest was a better reason for postponing than the issue of use of budgeted money.
In other business, the Council also:
1) Approved the appointments of Stephen P. McAllister to the Sewer Board of Review, and Gerald M. Carbone to the Library Board of Trustees.
2) Withdrew a resolution establishing city regulations for open fires, in lieu of state regulations which already govern open fires.
The City Council's next meeting is Dec. 16, 7 p.m. at City Hall, Council Chambers.