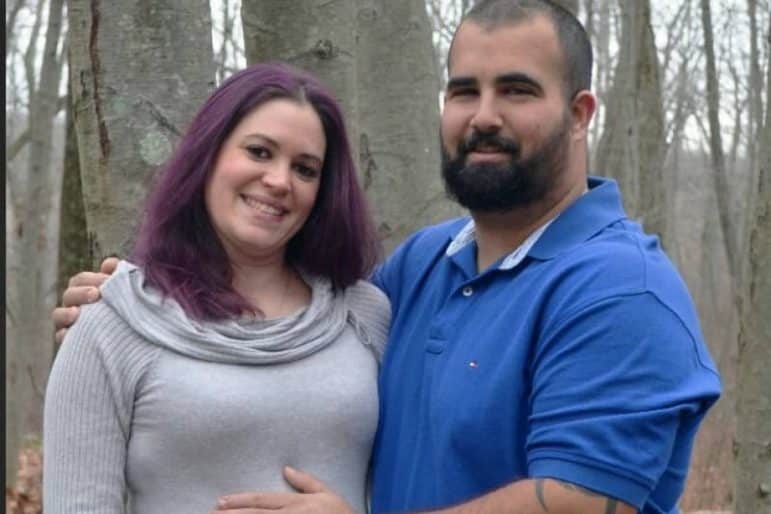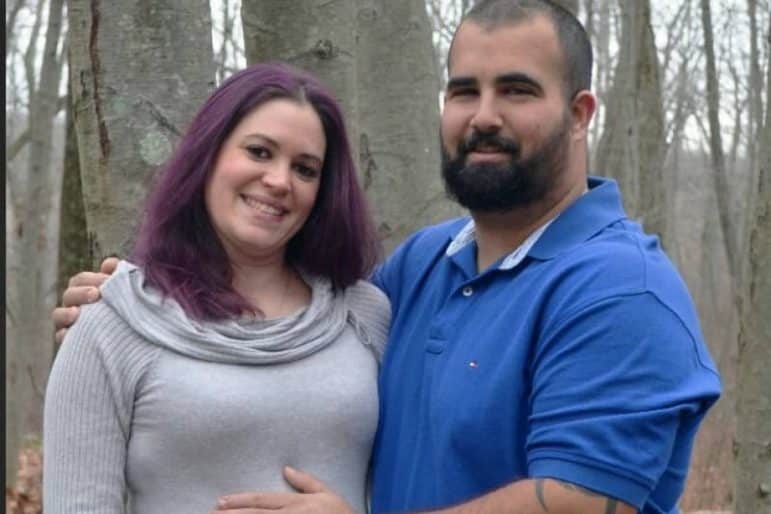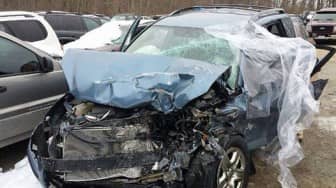 Warwick, RI —GoFundme.com donors have raised $6,765 so far to help Alison and Jeff Fagundes, who were seriously injured Feb. 13 at 175 Metro Center Boulevard when a truck struck them head-on at 10 p.m., putting them in financial straights as they prepare for a new baby in a few months.
The driver of the truck, Bernard Sabetta III, 51, of 89 Melbourn Road in Warwick, was arrested and charged with driving under the influence of alcohol, and was cited for refusal to submit to chemical breath test. He was also ticketed for leaving the lane of travel.
Jeff, who was driving the Fagundes' SUV, was transported to the hospital with serious injuries to both his legs. Alison, who is expecting a new baby, was transported to the hospital with a serious injury to her arm, according to the GoFundme.com fundraising page set up for them Feb. 16 by Kristina Desmarais.
Both Alison and Jeff have since had surgery for their injuries; Alison is home but with no use of her arm until just before the baby is due, Jeff is scheduled for surgery on his right ankle, then has three months of recovery before successive surgeries on his left knee and left shoulder.
"We are very grateful for everything that everybody has done for us. Especially Kristina who set this for us. Jeff and I are very grateful for everything everybody has done. We are very lucky to have people like all of you in our life," Alison wrote on the page Sunday.
Jeff also posted his thanks to the community for their support.
"It will be long but we will get through it. All of the support and visits have been great," Jeff wrote.
While the Fagundes' are grateful for the help they've received so far, they have a way to go before they can properly deal with the medical and financial setback caused by the crash.
The fundraiser's goal is $25,000.
"Please keep in mind along with their newly accrued medical bills and having to purchase a new vehicle they still have regular monthly expenses (mortgage, utility, food) etc.  Let's not forget the baby will be here in a couple of months as well!" wrote Desmaris.