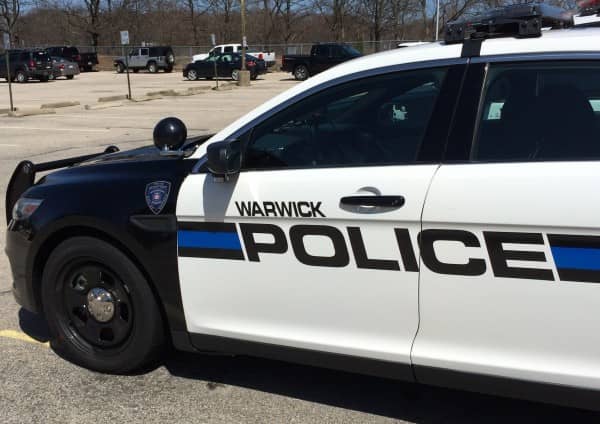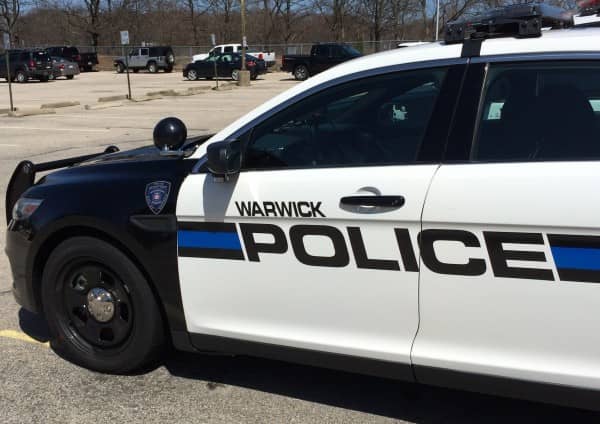 WARWICK, RI — Officer Normand Guilbert was near the intersection of Airport Road and Warwick Avenue Aug. 28 at 1:08 a.m. when a tan Ford made a wider than normal turn onto Airport Road, then sped at 50 mph in the 35 mph zone, stopping and charging the driver with DUI.
Guilbert stopped the Ford, a Crown Victoria, after about three tenths of a mile on Airport Road near the intersection of Hallene Road, according to the officer's report. Guilbert identified the driver as Patrick O'Connor, 26, of 49 Weaver Road, North Kingstown.
As they spoke, Guilbert noted O'Connor's eyes were very bloodshot and drooping, and that his slurred speech made it very difficult to understand him.
When asked where they were coming from, the driver said "Picassos," Guilbert asked if O'Connor had drank anything that night, to which he answered, "No."
Guilbert chose not to take O'Connor's word on that, and invited him to a series of sobriety tests.
During the tests, O'Connor demonstrated a lack of smooth pursuit and involuntary eye movement in his vision, could not maintain heel-toe cadence during a walk and turn test and stepped off-line, and was unable to safely balance on one foot.
Guilbert arrested O'Connor  on suspicion of driving under the influence of alcohol, and transported him to Warwick Police Headquarters, 99 Veterans Memorial Drive, where he was charged with DUI, blood alcohol unknown, cited for speeding, lane violations and refusing a breath test of his blood alcohol.
Guilbert also arrested O'Connor's passenger, Gary Hurst, 35, of 64 Haven St., Warwick, on a bench warrant out of Third District Court. Hurst was transported to the ACI.