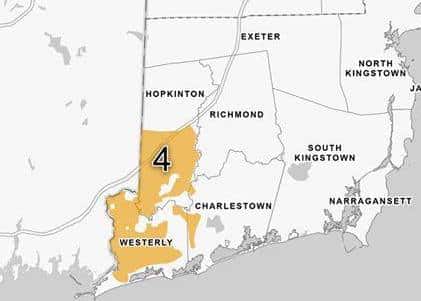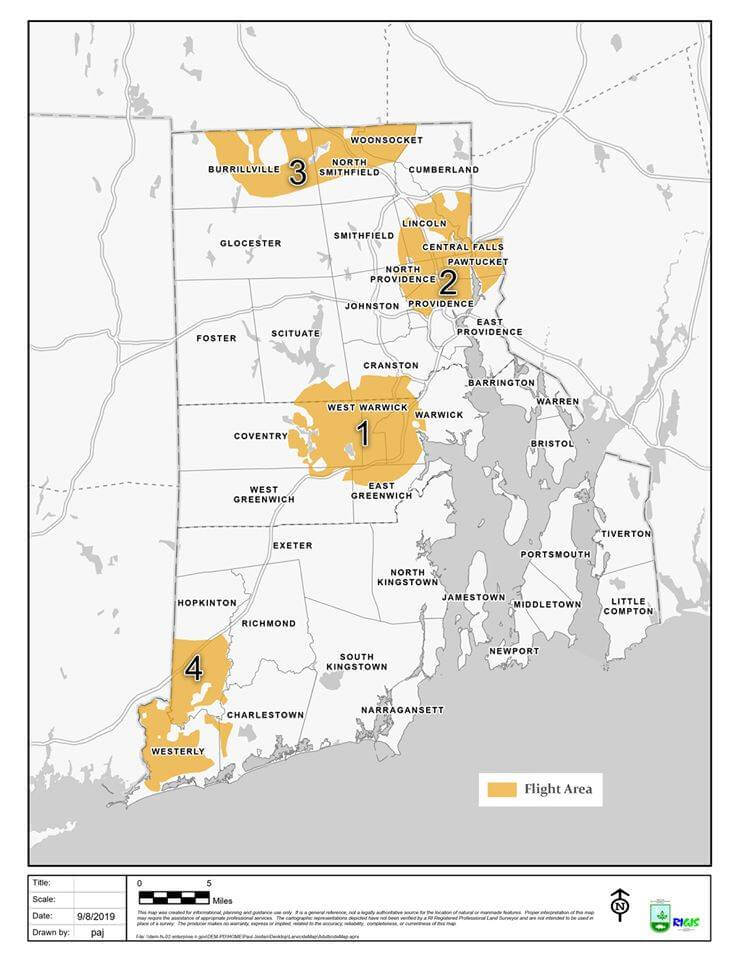 PROVIDENCE — A DEM-hired plane finished aerial spraying mosquito pesticide over the third of four zones last night between Burrillville and Woonsocket, leaving the fourth, Westerly, for tonight.
The crew finished the northern RI communities last night but could not spray in the southern RI communities ( including parts of Westerly-Hopkinton-Charlestown) because of ground fog, said Michael Healey, chief public affairs officer for DEM.
"Weather permitting, these last three communities will be sprayed tonight," Healey said.
The mosquito spraying, intended to curb the population of EEE-bearing mosquitoes, wraps up as the state has confirmed the first human case of the virus, a man in West Warwick, had died from the disease.
On Sunday night and early Monday morning, spraying was finished in all of West Warwick and parts of Coventry, Cranston, Warwick, East Greenwich, and West Greenwich; as well as all of Central Falls, Pawtucket, and North Providence and parts of Providence, East Providence, Smithfield, Lincoln, and Cumberland.
Spraying in northern Rhode Island (parts of Burrillville, North Smithfield, and Woonsocket) was not completed on Sunday night as planned due to falling temperatures. That spraying was finished last night. 
The insecticide-spraying plane will concentrate solely on the fourth zone, centering on Westerly's Champman Swamp, starting at about 7 p.m. through midnight.
The pesticide that is being applied, Anvil 10+10, is being used at very low concentrations. Spraying will not occur over fish hatcheries, certified organic farms, surface drinking water supplies, and other open water bodies and coastal areas. Massachusetts officials used the same product in recent aerial spraying in Bristol, Plymouth, Worcester, and other counties. Anvil is registered by the US Environmental Protection Agency (EPA) and in Rhode Island and Massachusetts for this use.
No adverse health risks are expected with Anvil 10+10 use for mosquito control. Nonetheless, while spraying is occurring, it is best to err on the side of caution and limit time outdoors and keep windows closed. It is generally good for people to limit their exposure to pesticides. More information on health and spraying is available here. The RI Department of Health has also provided a FAQ on the impact of spraying on pets and livestock.