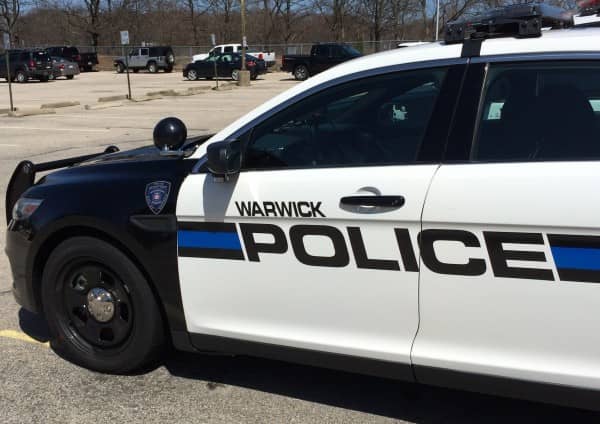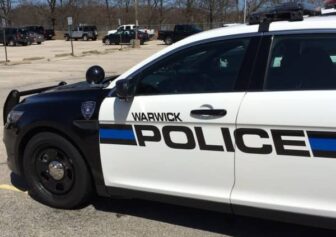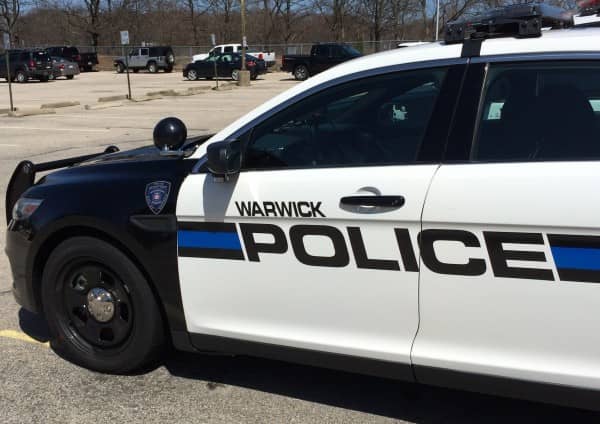 WARWICK, RI — Officer Ryan Shibley spotted a gray 2004 Dodge Dakota going north on Warwick Avenue straying outside its lane, pulled the driver over, and charged him with DUI July 14 at 8:34 p.m.
Shibley followed the Dakota from near the intersection with Partition Street to as the truck moved from the left lane to the right lane without a turn signal, continuing to swerve outside its lane, according to the officer's report. Shibley activated his lights to pull the truck over, and it took a long amount of time before pulling over, the officer reported.
Shibley spoke with and identified the driver as Manuel Sousa, 49, of 149 Ohio Ave., FL Apt. #2, Providence, RI. As they spoke, the officer noted there was an odor of alcohol coming from Sousa, that his eyes were bloodshot and his speech was slurred. Sousa also appeared confused, according to the officer's report.
When asked about his destination and where he was coming from, Sousa said he had been coming from his nephew's house, a short distance away, though he seemed confused when answering. When pressed, Sousa said his nephew lives in the Oakland Beach area.
When asked how much he had drank that night, Sousa said he had drank six Bud Lights within the last two hours, Shibley reported. The officer invited him to take sobriety tests, and he agreed, taking an opportunity to lean against his car as he moved to begin the tests.
During the tests, Sousa demonstrated a lack of smooth pursuit and involuntary eye movement in his vision, broke heel to toe steps as several times and ended a walk and turn test before he was finished, then used his arms for balance and put his foot down repeatedly before also ending the one-leg stand early.
Shibley arrested Sousa on suspicion of DUI, and transported him to Warwick Police Headquarters, 99 Veterans Memorial Drive, where Sousa refused to submit to a breath test of his blood alcohol levels.
Christians's Towing took Sousa's truck from the scene. Shibley charged Sousa with DUI, blood alcohol content unknown, first offense and was cited for refusing the test. He was released into the custody of a sober adult.