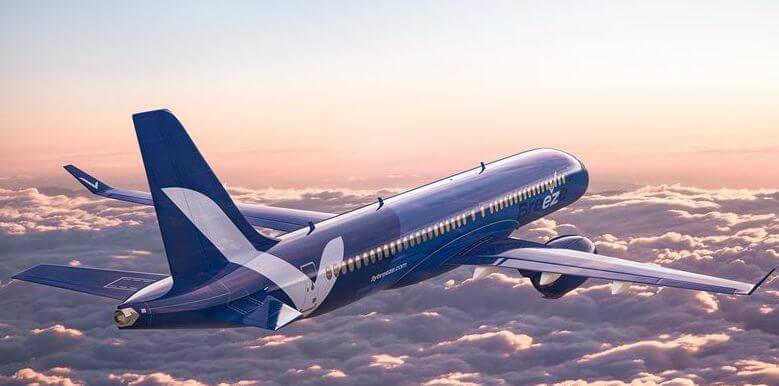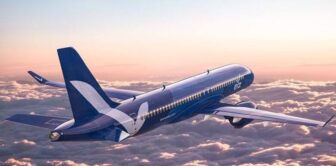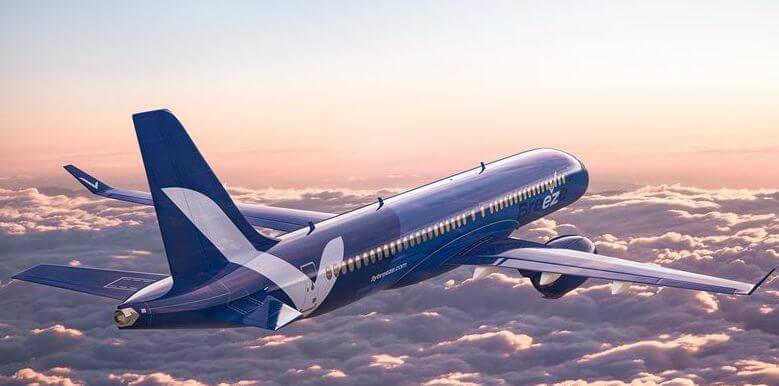 WARWICK, RI – T. F. Green International Airport will soon be home base for Breeze Airways, bringing 250 full-time jobs supporting 20 non-stop routes stemming from the city, and an $76.23M state GDP boost.
Breeze Airways President Tom Doxey joined Gov. Dan McKee and federal, state and local officials to announce the coming base of operations status for the company at T.F. Green.
According tot a statement from McKee's office, airlines conduct regular maintenance checks and repairs at their bases. Bases are also locations where flight crews reside, which increase the potential for additional flight options for consumers and adds more flight options and the benefit of enhanced reliability given the availability of reserve crews and back-up aircraft.
Aside from the jobs and new routes, Rhode Islanders will benefit from will receive economic and tax revenue benefits generated by more routes, increased tourism related employment and revenue, expanded options for business and leisure travel as well as increased state hotel tax revenue.
McKee's office announced that Appleseed, a third-party economic impact analysis firm, estimated the project would increase in annual state GDP by $76.23 million in 2026 and a gross increase of approximately $5.93 million in personal income, sales and business tax revenues during the twelve-year commitment period beginning in 2023.
"Rhode Island T.F. Green International Airport becoming a base of operations for Breeze Airways will not only create hundreds of permanent jobs, but will also help increase city revenues and attract more travelers to our region," said Warwick Mayor Frank Picozzi. "I am thrilled about this new commitment and look forward to seeing Breeze's growth in the years to come."
"As a lifelong Warwick resident who knows the importance of the airport to our city and the state, this exciting announcement by Breeze shows that our legislative initiatives are paying strong dividends. Our airport now has the tools to grow and create hundreds of additional jobs. Since becoming Speaker last year, we changed the name of the airport to better position us from a marketing standpoint and we added destination marketing funds to the state budget. This ensures that Rhode Islanders aren't just flying out to great destinations, but that visitors from around the country and the world are coming here to vacation and support our economy," said Speaker K. Joseph Shekarchi.
"When Iftikhar and his team came to us this past session to explain the importance of destination marketing and how behind Rhode Island was compared to other states, the Senate leadership team immediately made this a budget priority. There are many components to the structure that made this day possible, but we are extremely proud of the Senate's role in expanding direct routes for Rhode Islanders and bolstering our tourism economy. This truly is a historic day for Rhode Island T.F. Green International Airport," said Senate Majority Leader Michael McCaffrey.