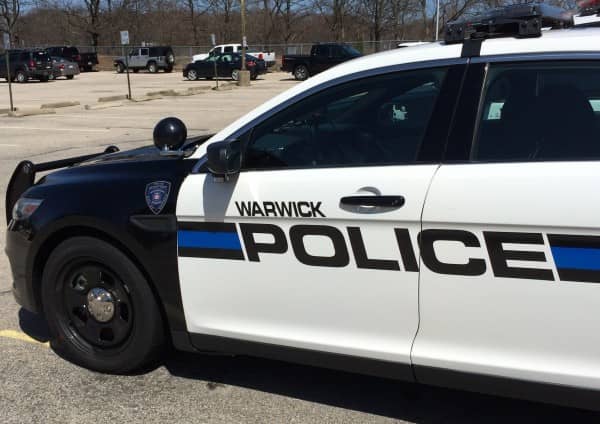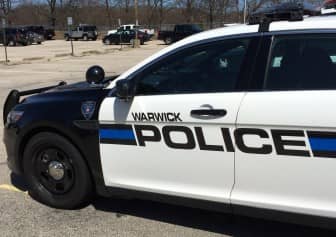 Warwick, RI – Sgt. Jedidiah Pineau was patrolling on Post Road July 24 at 2:03 a.m. when he saw a blue 2007 Infinity travelling south cross white divider lines several times, arresting the driver after he stopped halfway through the Main Avenue intersection, blocking the righthand lane.
The Infinity continued to block the intersection until the light changed, and Pineau pulled the driver over at 552 Main Ave. He identified the driver as Cory V. Didonato, 26, of 14 Sunny Cove Dr., Warwick, according to the officer's report.
Pineau noted an odor of alcohol coming from the car as he informed Didonato of the reason for the stop. As he did, he saw the driver move food over to the passenger's seat, and also saw the man's clothes were disheveled and his pants were soiled, according to the report.
Didonato told the officer he had just gotten food at Wendy's and was headed home from Snookers in Providence, where he had drank "three beers." Pineau also noted the driver had red, bloodshot, watery eyes, and slurred his words, according to the report.
Pineau asked Didonato to get out of the car to perform sobriety tests, which he failed. Didonato exhibited a lack of smooth pursuit in his vision, stepped off the line and missed heel-to-toe cadence during the walk-and-turn, and was unable to stay balanced during the one-leg-stand.
Pineau arrested Didonato and transported him to Warwick Police Headquarters at 99 Veterans Memorial Drive, where he refused to submit to a chemical test.
Didonato was charged with Driving Under the Influence, 2nd offense, blood alcohol content unknown. He also issued Didonato violations for lane roadway violations, blocking an intersection, and refusal to submit to a chemical test.