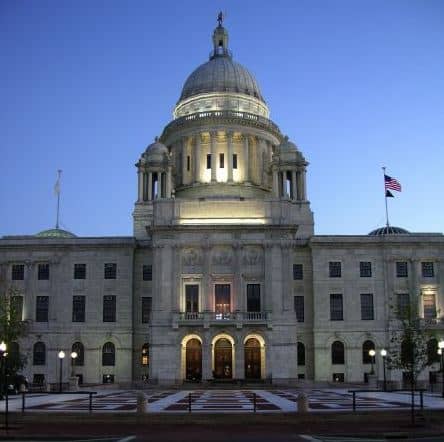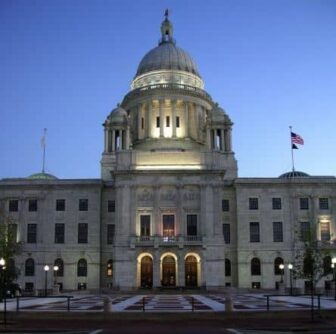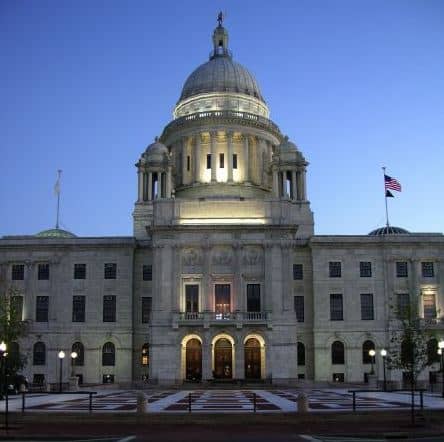 Editor's note: The following information was provided by the Legislative Press and Information Bureau.
STATE HOUSE — The House of Representatives today passed legislation introduced by Rep. Patricia A. Serpa (D-Dist. 27, West Warwick, Coventry, Warwick) that would prohibit mistreatment of animals — specifically the failure to provide adequate water, shelter or veterinary care.
The measure (2018-H 7045A), which would also prevent exposure for a period of more than 15 minutes whenever a weather advisory or warning has been issued, now moves to the Senate.
"I have received several phone calls from people who are concerned about the welfare of dogs during deep freezes like the one we had earlier this year," said Representative Serpa. "They and I want to guarantee that these animals will be protected. This legislation specifically address animal mistreatment by neglect and gives them better protections under the law."
Representative Serpa filed the legislation in the wake of an incident in Warwick that garnered national attention. According to news reports, the owner of several pit bulls came under public protest for keeping the dogs tethered outside in order to acclimate them to cold temperatures.
The current law, which the General Assembly enacted last year, makes it illegal to keep any dog outside when the ambient temperature is above or below the industry standard for the weather safety scale as set forth in the most recent adopted version of the Tufts Animal Care and Condition Weather Safety Scale. However, the law makes an exemption for any person raising or training a gun dog or hunting dog.
 "This legislation eliminates the broad wording of the law and gives an added degree of protection to dogs," said Representative Serpa. "Owners will no longer be able to leave their dogs outside by making the spurious claim that they are 'hunting dogs.' That determination would be put in the hand of animal control officers."
Exposing any dog to adverse weather conditions strictly for the purpose of conditioning would be prohibited under the legislation. While the legislation would allow for certain hunting dogs, dogs guarding livestock or sled dogs to stay outside, such action would require written authorization from an animal control officer. The written authorization would have to be renewed annually.
The bill defines an adequate shelter as one that provides sufficient space for the animal to maintain comfortable rest, normal posture and range of movement; is safe to protect each animal from injury, rain, sleet, snow, hail, direct sunlight, the adverse effects of heat or cold, physical suffering and impairment of health.