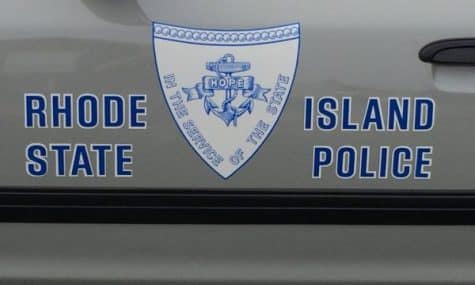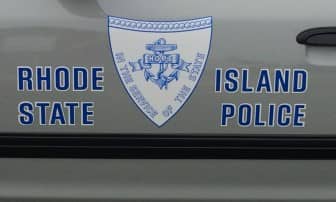 WARWICK, RI — RI State police arrested an East Greenwich man in Warwick Jan. 12 after meeting a detective for what he thought would be a sexual encounter with an 8-year-old girl, according to United States Attorney Peter F. Neronha's office.
Stephen Ferrante, 61, of East Greenwich, was ordered held in federal custody Thursday after an initial appearance in U.S. District Court in Providence before Magistrate Judge Lincoln D. Almond. He faces a federal criminal complaint charging him with attempting to persuade, induce, entice or coerce an individual under 18 years to engage in sexual activity.
On Jan. 4, State Police detective, a member of the Internet Crimes Against Children (ICAC) Task Force, responded by email to a Craigslist.com ad posted by Ferrante soliciting "open minded" parents of a daughter willing to allow their daughter to "be naked in a group setting," according to the US Attorney's office.
Ferrante was led to believe that he was communicating with the step-father of an 8-year-old girl. Over the next 8 days, communications by email, text message and telephone became sexually explicit during which time Ferrante expressed a strong interest to engage in sexual activity with the girl.
After meeting at an agreed upon location, in the parking lot of a Warwick retail store on Jan. 12, State Police arrested Ferrante, charging him with two counts of solicitation. He was released on bail following his arraignment in Rhode Island state court, and appeared in federal court Thursday.
Ferrante faces a sentence of 10 years to life imprisonment followed by up to lifetime supervised release, and a fine of $250,000, if convicted.