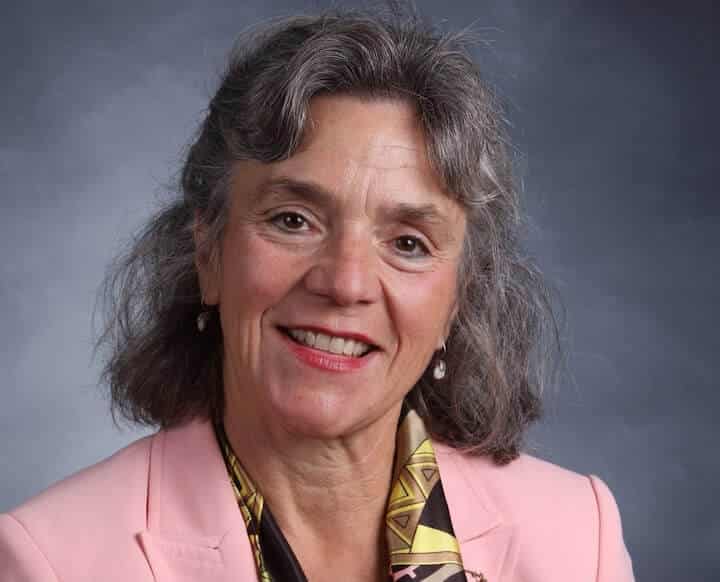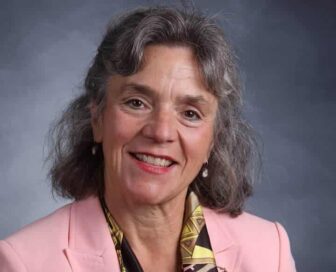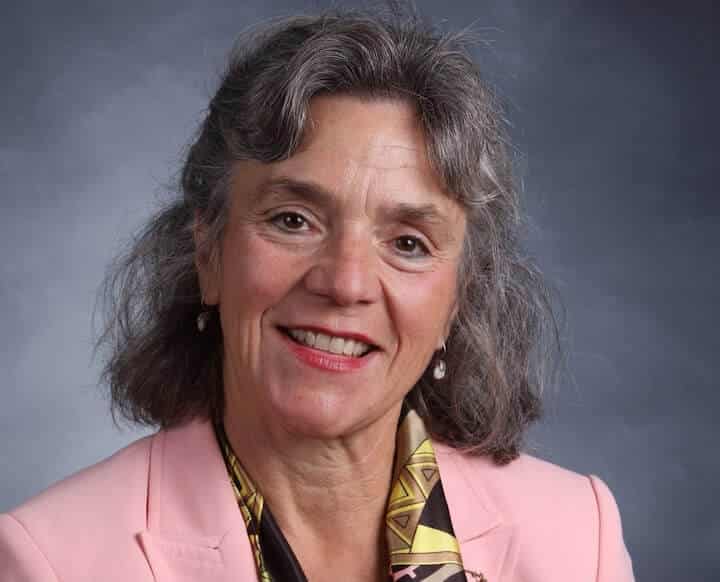 WARWICK, RI — Dr. Therese Zink of Warwick is on her way to Palestine within the week to help doctors there create a family medicine practice under a Fullbright U.S. Scholar Award.
"I'm kind of excited," said the family physician, who also holds a Masters in Public Health administration.
Zink will visit the West Bank Palestinian Territories for faculty development with the Family Medicine Division in the Department of Health Sciences and Medicine at An-Najah National University, Nablus, Palestine.
Zink will work with faculty in Family Medicine at An-Najah National University as part of a project to strengthen Family Medicine in Palestine by addressing knowledge/skill gaps by enhancing teaching and research skills to reinforce current capacity building efforts.
"There's not a lot of family physicians and not a lot of them can teach," Zink said, so her help is certainly needed in Palestine.
Zink leaves Sept. 11 and returns in mid-November, then returns to Palestine in February for another two months.
"While the strife in the region does give her pause, Zink said she is confident her help will be well received.
"I have found that people are people. Everyone wants to raise families and have regular work and be happy. Even if their governments don't agree.
Zink is one of more than 800 U.S. citizens who will teach, conduct research, and/or provide expertise abroad for the 2019-2020 academic year through the Fulbright U.S. Scholar Program. Fulbright award recipients are selected on the basis of academic and professional achievement, as well as record of service and demonstrated leadership in their respective fields.
Winning the Fullbright Award began with Zink's application last year.
"It's quite a process," Zink said.
She received word she was among the finalists in November of 2018, and notified of her final win in March.
Zink, a clinical professor of family medicine and behavioral and social sciences at Brown University, has had government and foundation grants to examine various aspects of caring for families living with intimate partner violence in the primary care setting.
Her research has been published in the medical and social science literature, and she has presented in international, national, and regional settings. She also served on the United Nations, Expert Group Meeting on Neglect, Abuse and Violence of Older Women in November, 2013.
Zink is also an essayist and novelist, and showcases her work in those areas at theresezink.com.
The Fulbright Program is the U.S. government's flagship international educational exchange program and is designed to build lasting connections between the people of the United States and the people of other countries.  The Fulbright Program is funded through an annual appropriation made by the U.S. Congress to the U.S. Department of State.  Participating governments and host institutions, corporations, and foundations around the world also provide direct and indirect support to the Program, which operates in over 160 countries worldwide.
Since its establishment in 1946 under legislation introduced by the late U.S. Senator J. William Fulbright of Arkansas, the Fulbright Program has given more than 390,000 students, scholars, teachers, artists, and professionals of all backgrounds and fields the opportunity to study, teach and conduct research, exchange ideas, and contribute to finding solutions to shared international concerns.