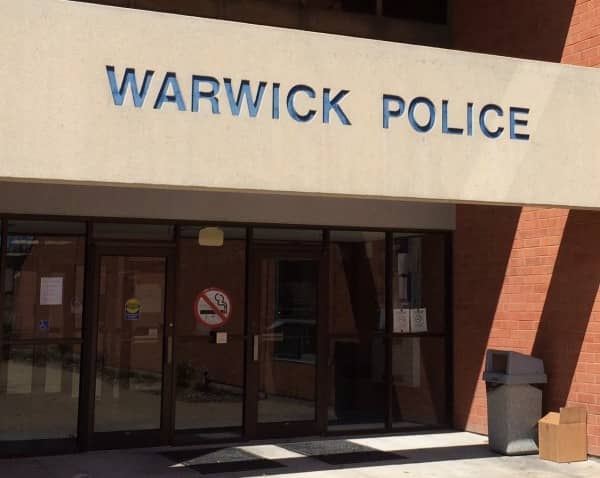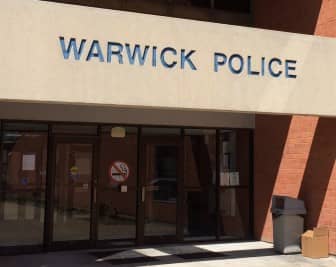 Warwick, RI — Two Warwick Detectives returned to Warwick Police Headquarters in an unmarked car Jan. 3 at 7 p.m., finding two suspicious men, 17 and 18-years-old, stealing equipment and hubcaps from a marked cruiser in the front lot, and arrested them.
Detective Sgt. Fred Pierce and Detective Pat McGaffigan watched the duo, then approached, finding them in a parked car in the lot. A very quick investigation determined that the two had stole the hubcaps and were attempting to steal the siren control box and the spotlight from cruiser, Warwick Police reported on their Facebook page.
The detectives arrested Shawn Bartis, 18, and a 17-year-old, both of Warwick, charging them with larceny and tampering with an Automobile.
"You can't make this stuff up," the WPD wrote.