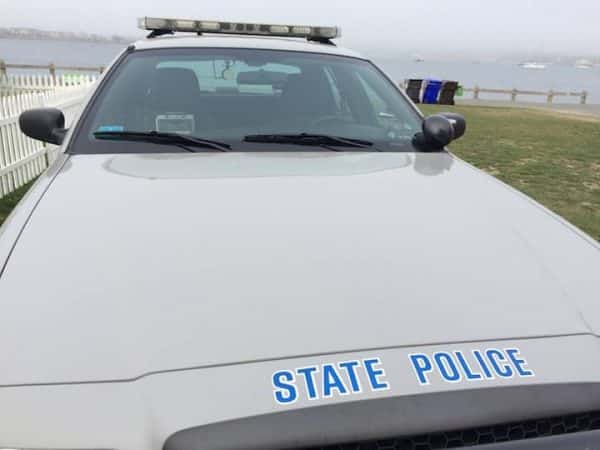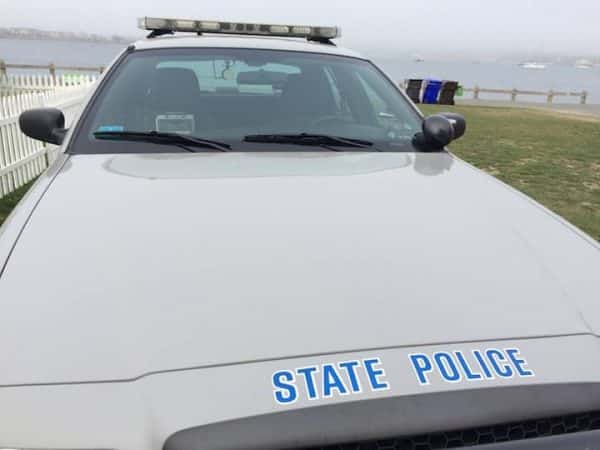 Editor's note: The following RI arrests recorded in the RI Trooper Log were reported by the RI State Police on their website. An arrest reflects charges against an individual, and does not indicate guilt or innocence.
WARWICK, RI — RI Trooper Log arrests Jan. 19 – Jan. 21  in and surrounding Warwick involved charges for indecent solicitation of  and distributing indecent materials to a minor, and embezzlement.
Here are the details of those arrests:
Soliciting a child, indecent material On Jan. 19, 2021, members of the Computer Crimes Unit/Internet Crimes Against Children Task Force arrested Thomas Ford, 40, of 115 Capron Farm Drive, Warwick, Rhode Island, for the following: 1) Indecent Solicitation of a Child; and 2) two counts of Electronically Disseminating Indecent Material to a Minor.
Ford was processed at the Lincoln Barracks, arraigned by a Justice of the Peace and released on $10,000 personal recognizance with a future Third District Court date.
Embezzlement At 1:37 p.m. Jan. 21, troopers arrested Neil Carlow, 32, of 7 Rejane St., Coventry, Rhode Island for an Affidavit and Arrest Warrant for the charge of Embezzlement and Fraudulent Conversion >100$ out of the West Warwick Police Department on Sept. 11, 2020.
The arrest was a result of traffic stop on Rejane Street in Coventry. Carlow was transported to State Police Headquarters, where he was processed and later turned over West Warwick Police Department.