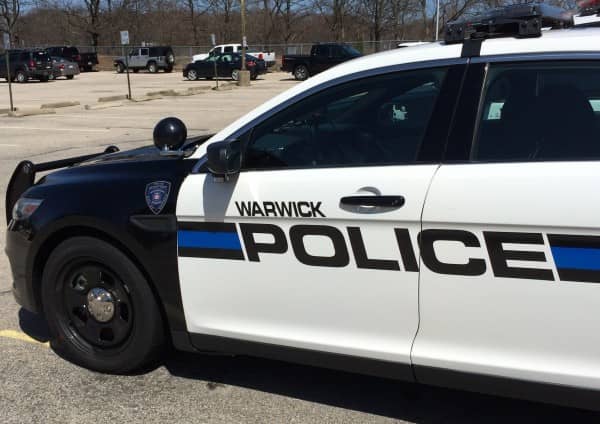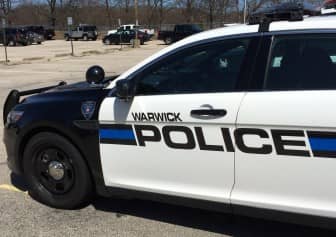 Warwick, RI – Mike Dooley of Warwick was driving south on Post Road in the left lane near the Grid Iron bar Sept. 17 at 8 p.m. when he saw the car in front of him swerve, then quickly followed suit and braked as he realized a man was rolling across the street in front of him.
Dooley and another driver, a woman, stopped their cars in the road and got out to help the man, who was now lying across the north and southbound lanes.
The other driver, Dooley said, was a nurse. Dooley helped the nurse keep onlookers away while his wife called 911 to report the incident. The man was breathing but unconscious, Dooley said.
"It's a scene I can't get out of my head, and it's pretty disturbing," Dooley said.
Dooley said he didn't see a vehicle hit the man.
Police report that although the call was reported as a hit & run, their investigation showed the incident didn't involve a car crash. Also, the victim's injuries, which were very minor, were not consistent with being struck by a car, said Police Lt. Michael Gilbert.
Officer Matthew Higgins, who responded to the scene, said the man appeared to have fallen in the street while crossing from the north end of Post Road on his way to the Grid Iron bar. The man remembered falling in the street, the officer said.
The victim had a minor cut on his head. He was transported to Rhode Island Hospital in Providence.
"Thank God the guy's OK. I feel a lot better," Dooley said.
Four police cruisers, an ambulance and two fire trucks responded to the scene, Dooley said. The two southbound lanes of Post Road were blocked off with a detour through the neighborhood behind Grid Iron, and one northbound lane was also blocked off as emergency crews worked to treat the man and gather information on the incident. The lanes were blocked for about 20 minutes, Dooley said.