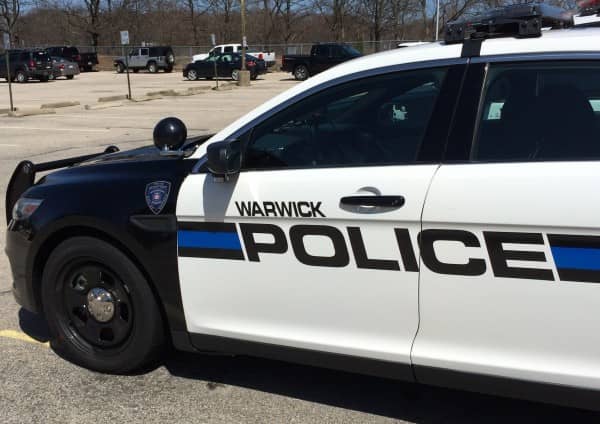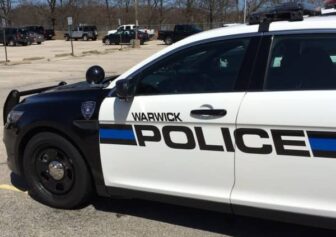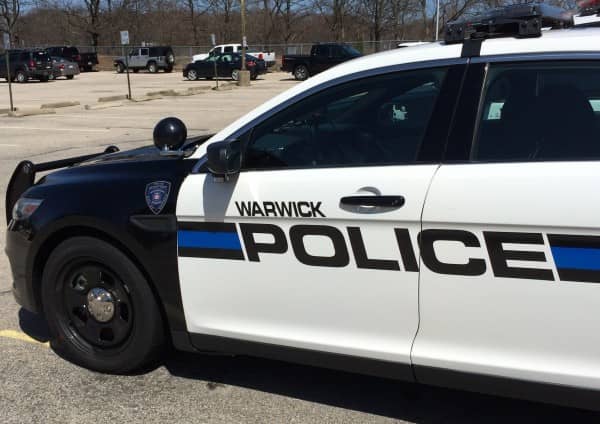 WARWICK, RI — On Aug. 28 at 2:36 a.m., the driver of a 2001 blue Toyota Forerunner struck a fire hydrant and drove onto the lawn of the Trudeau Center at 3451 Post Road, continuing into East Greenwich, where the SUV broke down shortly before his hit & run arrest.
Warwick Police dispatch called Officer David Gaulin to the scene in East Greenwich at the intersection of King Street and Marlborough Street, finding the disabled Forerunner in the middle of the road, with heavy front-end damage, according to the officer's report. East Greenwich Police, were already there, according to Gaulin's report.
Gaulin identified the driver as Carlos Lizardi, 35, of 131 Oakland Ave., Apt. 1, Providence, and found he had an arrest warrant from Third District Court for failing to appear on a charge of driving on a suspended license. Gauvin also learned Lizardi's license was currently suspended.
As they spoke, Lizardi denied having hit anything with his SUV, claiming that the vehicle had simply broken down. He told Gaulin that he had been on his way from Providence to his girlfriend's house in East Greenwich. He told the officer, "If I hit something, just arrest me," according to the report.
Gaulin did arrest Lizardi, and transported him to Warwick Police Headquarters, 99 Veterans Memorial Drive, Warwick, where he cited the man with driving on a suspended license and leaving the scene of a crash with damage resulting to highway fixtures.