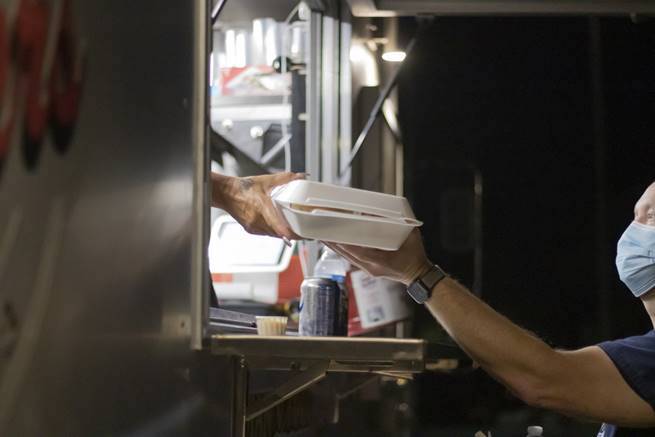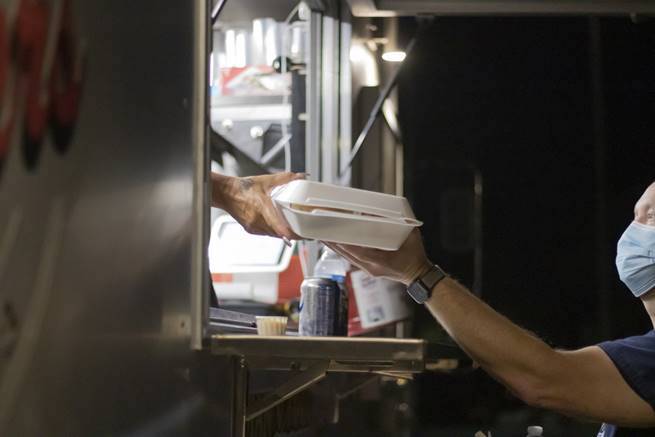 WARWICK, RI — The Haven Brothers food truck visited Kent Hospital Sept. 8 to treat the overnight staff to their famous late night fare, courtesy of the hospital administration, in recognition of their hard work and sacrifice throughout the COVID-19 pandemic.
The mobile diner set up at the hospital on Toll Gate Road from 11:30 p.m. to 1:30 a.m. to treat the overnight shift with their
 A Rhode Island tradition since 1893, Haven Brothers has long been a family owned business and a cultural icon in the heart of downtown Providence. More recently, their food truck has been bringing their famous food to Rhode Islanders beyond the capital city.