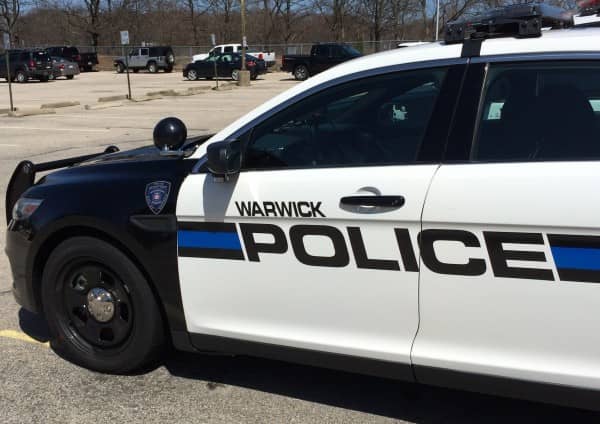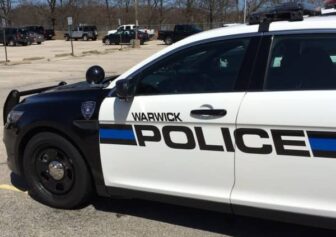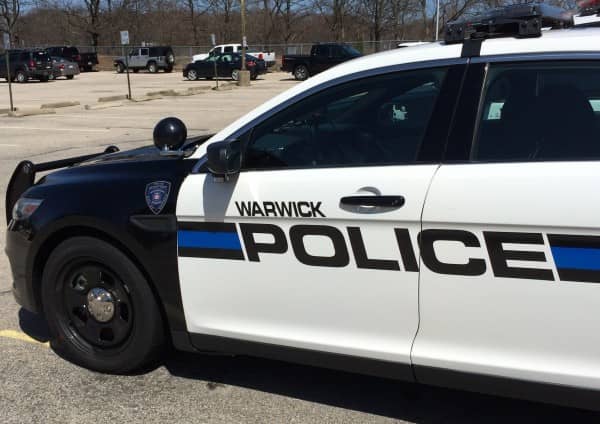 WARWICK, RI — Officer David Boardman spotted an unregistered black F-150 headed north on Bald Hill Road Aug. 3 at 11:58 a.m., then found fentanyl inside during a traffic stop search.
According to his report, Boardman noticed the truck while stationed on the center median on 'Rte. 2/Bald Hill Road across from the At Home shopping plaza. He noticed the truck's license plate was bent, and its sticker was out of date. A check of the plate revealed it had been registered to a white Dodge with a cancelled registration in 2017.
Boardman pulled behind the truck and followed it, noting that the driver continued to pay more attention to his rear view mirror than his driving, repeatedly veering into the opposite lane.
Boardman pulled the truck over near BJ's Brewhouse and approached the driver at his driver's side window, identifying him as Raymond Zinno, 28, of 42 Shore Drive, Johnston, RI.
Zinno told Boardman he doesn't drive often, since his license had been suspended, but that he had been compelled to use the truck to handle a "court situtation," which he described as a hearing on a drug related charge.
Boardman spotted a bottle of Narcan in the truck, and Zinno said it was due to drug issues he has been dealing with. Boardman asked him to step from the truck and then asked to search the truck, turning up a cigarette carton containing two plastic bags of white substance later identified as fentanyl.
"Prior to actually searching the vehicle I want straight for the cigarette box and asked him if there was anything in it illegal, and he immediately turned away from me and said, "fuc******," according to the report. Inside, Boardman found the fentanyl.
No further items were found during the rest of the search. Boardman arrested Zinno and transported him to Warwick Police Heaquarters, 99 Veterans Memorial Drive, where he was charged with Possession of a Schedule I-V controlled substance, fentanyl, 10 grams or less, and cited for driving with a suspended license, third offense. He was also cited for driving an unregistered vehicle.
Boardman released Zinno with summons for court dates on the charges.