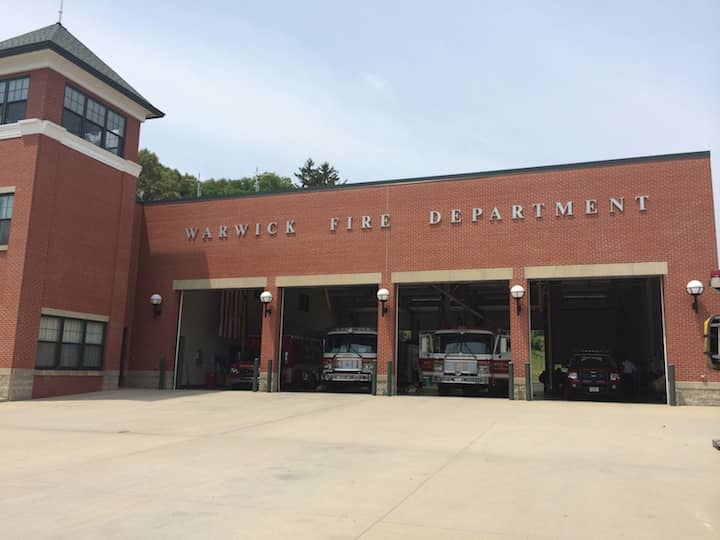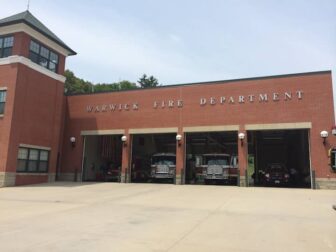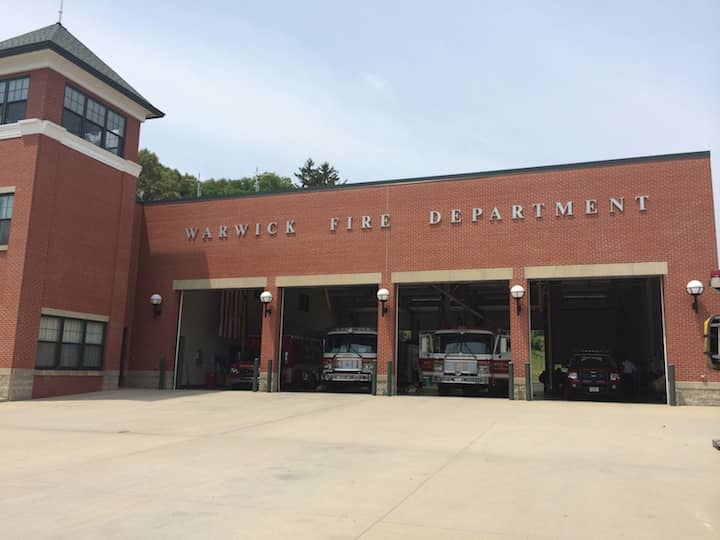 WARWICK, RI – The Warwick Fire Department will receive $743,452 for mobile, portable base radios, mobile repeaters and a firefighter accountability system, part of $2.1 million in federal funds to local departments.
Five other fire departments and the state's Fire Training Academy are getting the balance of the $2.1 million boost from the federal government to help strengthen firefighter operations and safety and offer new, intensive training classes.
U.S. Senators Jack Reed and Sheldon Whitehouse and Congressmen Jim Langevin and David Cicilline announced  the new federal funding for fire departments across the state on Thursday. The delegation says the fire departments are receiving federal funds to purchase vital safety and communications equipment and offer training that will protect firefighters and the public.
The federal funds are made available through the Federal Emergency Management Agency's (FEMA) Assistance to Firefighters Grant (AFG) program and will help local fire departments prioritize operations and safety.
"These federal grants will help firefighters across the state enhance public safety.  It will help them stay safe on the job as they serve the public and continue to perform their essential work," said Reed.
"Every day, our firefighters put their lives on the line to keep Rhode Islanders safe and they deserve the latest tools and training to do their jobs," said Senator Whitehouse.  "The federal funds awarded to the Rhode Island Fire Training Academy and departments across our state will go a long way toward protecting our communities and the first responders who serve them."
"Ensuring our fire departments and firefighters have the resources – funding, equipment, and training – that they need to stay safe is and will always be a top priority of mine," said Congressman Cicilline. "These grants are key to supporting these heroes and the work they do every day to keep us all safe."
The city and town fire departments and districts will receive the federal fire grants in addition to the WFD include:
North Kingstown: $848,081 for Mobile, Portable, Base Radios and Mobile Repeaters and $93,343 for Firefighter Training – regional award that also benefits East Greenwich Fire Department; 
Rhode Island Fire Training Academy: $259,565 for Firefighter Breathing Apparatus, Training Props, and Tow Vehicle/Trailer;
North Kingstown: Manville: $80,173 for Firefighting Hose, Equipment and Firefighter Training;
Exeter: $63,333 for Firefighter Turnout Gear; and
Johnston: $40,909 for Mobile Radio Repeaters.