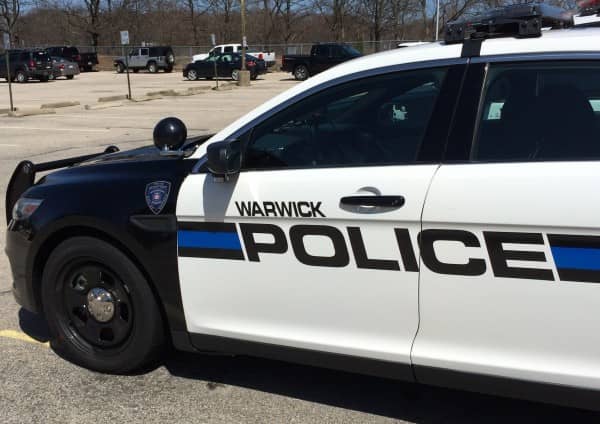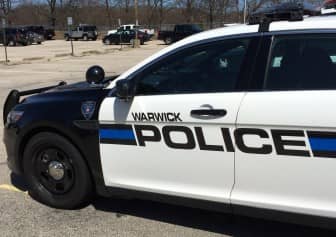 Warwick, R.I. – Warwick Police were called to 75 Hardwick Ave. March 4 at 3:31 a.m., for a report of a man who'd parked a gray 2002 Dodge pickup half on the lawn and half in the street, arresting the driver on a DUI charge.
When Officer Javier Cabreja arrived at the address, he saw the gray truck stopped on the lawn, with half the vehicle sticking into the street, it's engine running. He saw a man, later identified as Derrick LeBlanc, 35, of 21 Manson Ave., struggle to stand while grasping the drivers-side door of the truck, according to the officer's report.
Cabreja told the man to sit down on the lawn, but he ignored the officer, and attempted to sit in the driver's seat. Cabreja stopped him and took him away from the truck, which was in first gear, he reported.
The officer set LeBlanc down on a gurney brought in by Warwick Fire Rescue, and spoke with the man, whom he noted was barely able to remain awake, spoke with slurred speech, and demonstrated a lack of smooth pursuit in his vision. Cabreja read LeBlanc his rights.
LeBlanc was transported to Kent County Memorial Hospital, where he refused to submit to a chemical test.
Cabreja charged LeBlanc with DUI, first offense, blood alcohol unknown, and cited him for refusing the test and for illegal stopping. LeBlanc is scheduled to answer the DUI charge in Third District Court March 29.